Strategies that Students Can Use to Start an Essay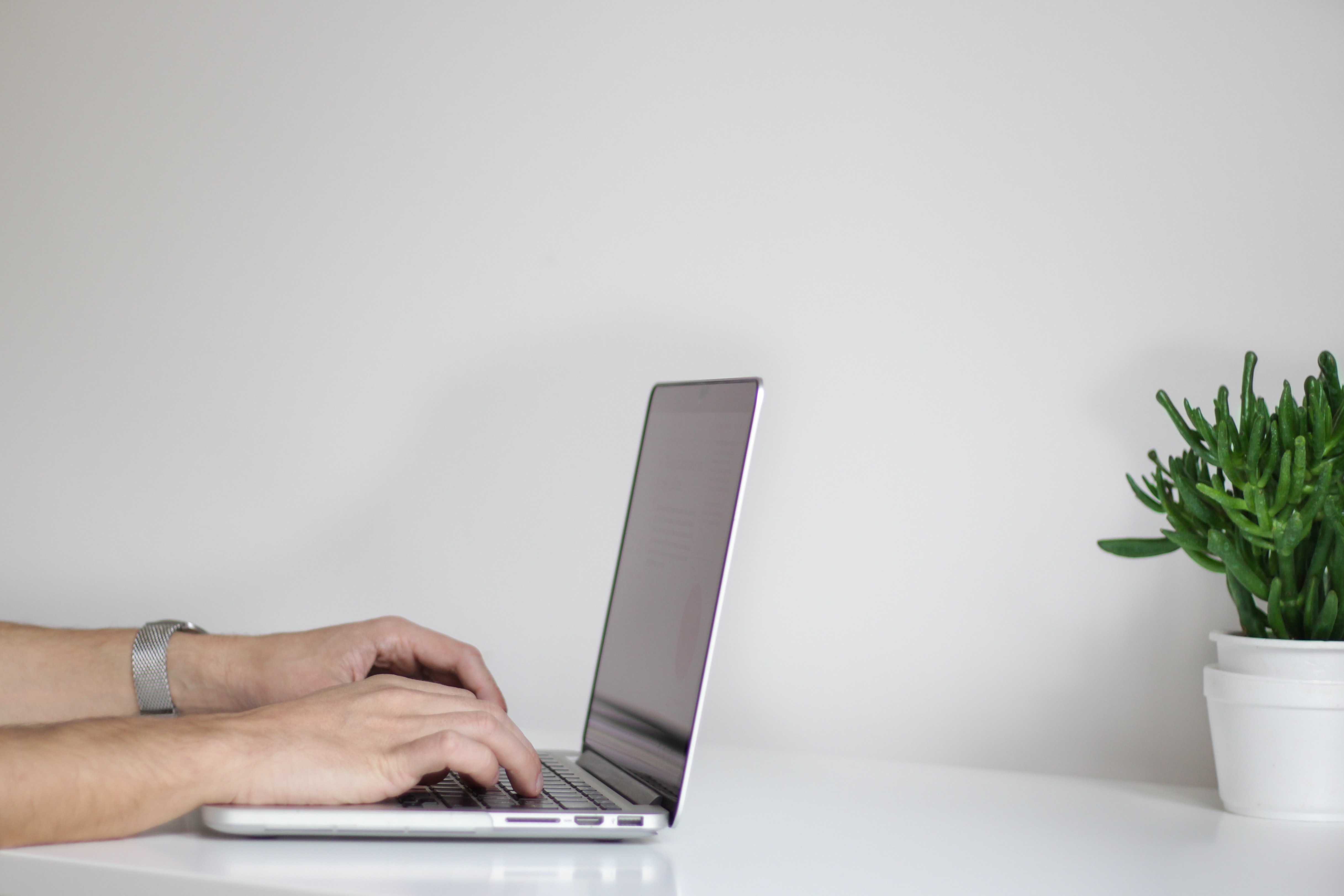 Students often find essay writing a nightmare. It may be a simple assignment for some, but an essay must be on point, well structured, with perfect grammar, and an interesting subject matter. Unfortunately, students panic because it overwhelms them. It isn't difficult to write an essay, but there is added pressure on students to get it right the first time. 
Most students know what they're writing about, but don't know how to start the essay. So, what strategies can students use to start an essay?
The Top Ways to Start an Essay
Ask and Answer a Question

Start with a Joke

Use a Stereotype and Truth

Use the Delay Method

Offer a Contrasting View

Describe the Setting

Be Candid
Always Research the Topic
It doesn't matter if you're writing an essay about a book, historical event, film, or your last vacation; you must know the facts. Students don't always research their topics before they start and that makes it even harder to write a knockout essay. If you want the best grade, you must know what you're talking about.
For instance, you want to cover the WW1 battle of Ypres. You know the basic facts, such as the date of the battle, and how many soldiers were killed; but that's not enough. You need to research every known fact about the battle so that you can understand the chain of events that led up to the battle. It allows you to get the view from all angles and will be easier for you to write about.  
If In Doubt, Take a Break
You might know how to begin the essay, but you could still struggle with it. It's frustrating and you'll end up making a lot of mistakes. You don't want that because it gives you twice as much work to do later. Recharge your batteries and come back to the essay later. Make yourself a hot drink, go for a walk, or clear your head. It'll be better for you to tackle the essay and might come back stronger. 
Write the Introduction Last
Let's say you know how to start the essay but can't quite get the words down on paper. You could spend an hour trying to write something and end up with one word on the page. It happens and you just aren't ready to write that intro. Instead, do the rest and come back to it.
Try your Best
Your essay doesn't have to be perfect if it has the relevant information included. There are lots of ways to start an essay, such as by using the question-and-answer method or by starting with a joke. Whichever method you try, you'll get there. Don't give up.