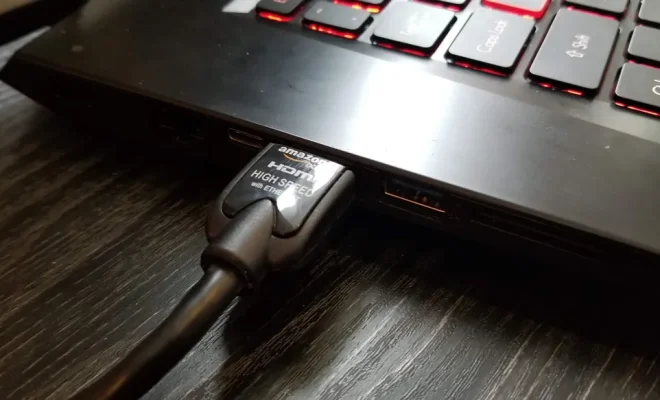 A core switch is a crucial component of a network infrastructure that serves as the backbone of a network. It's a high-performance switch that provides high-speed connectivity between different network segments, which may include access switches, distribution switches, and routers. The core switch plays a critical role in ensuring that data traffic flows smoothly and efficiently throughout a network.
At its core (pun intended), a core switch is designed to handle large volumes of traffic at high speeds. It's a powerful device that combines various advanced networking features such as Quality of Service (QoS), multicasting, and traffic prioritization. These features allow a core switch to intelligently manage network traffic and ensure that critical data packets are delivered promptly, without any delays or disruptions.
A core switch typically sits at the center of a network and interconnects various switches and routers. It's responsible for managing the network's routing and forwarding tables, which control how data packets are routed and forwarded across the network. A core switch is also designed for high levels of reliability, with redundant power supplies and cooling systems to ensure continuous availability.
In a large enterprise network, the core switch is often the most critical element of the network infrastructure. It handles a large volume of data, and any malfunction or downtime can cause significant disruptions to business operations. Consequently, most core switches are designed with redundancy and failover features that allow them to seamlessly switch over to backup systems in the event of a failure.
In summary, a core switch is a vital component of a network infrastructure that provides high-speed connectivity and intelligent traffic management capabilities. It's designed to handle large volumes of data and ensure seamless data flow throughout a network. As a result, it's critical to choose a reliable and high-performance core switch that meets the unique needs of your network