What is an Inkjet Printer?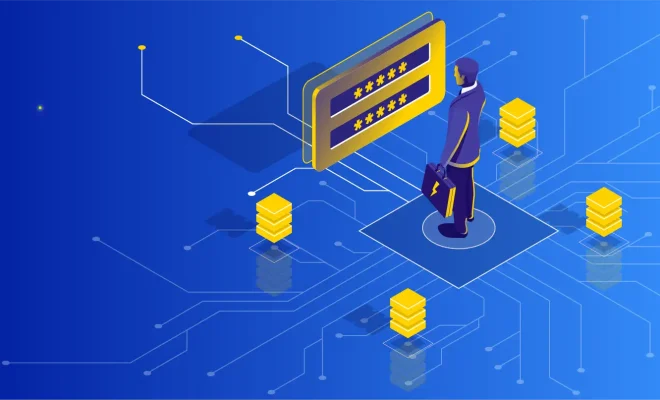 An inkjet printer is a type of digital printer that sprays tiny droplets of ink onto paper in order to produce high-quality prints. This technology has revolutionized the way we print documents, photos, and graphics, and has become an essential tool for many businesses and individuals. In this article, we'll explore how inkjet printers work, their advantages and disadvantages, and some common applications.
How inkjet printers work?
Inkjet printers work by propelling small droplets of liquid ink onto paper using a printhead. This printhead contains tiny nozzles that spray the ink in a precise pattern to create the desired image or text. The ink cartridges are inserted into the printer, and the printhead moves over the paper, laying down the ink in patterns of dots. These dots are so small that they are not visible to the naked eye, which makes the resulting image appear smooth and detailed.
Advantages of inkjet printers
One of the main advantages of inkjet printers is their versatility. They can print high-resolution images, text, and graphics with sharp details and vibrant colors. They are also relatively affordable and come in a variety of sizes and configurations to suit different needs. Inkjet printers use less power than laser printers, making them a more eco-friendly choice. They can also print on a wide range of media, including glossy or matte paper, specialty paper, and even fabric.
Disadvantages of inkjet printers
One disadvantage of inkjet printers is that they are slower than laser printers, especially when printing in high volumes. The ink cartridges also need to be replaced more frequently than toner cartridges, which can be costly over time. In addition, the ink is water-based, which means that prints may smudge or blur if they come into contact with moisture. This can be a problem for certain applications, such as printing shipping labels or marketing materials that may be exposed to rain or humidity.
Applications of inkjet printers
Inkjet printers are used for a wide range of applications, from printing documents and photos at home to producing marketing materials and fine art prints in commercial settings. They are common in offices, schools, and homes, where they are used to print everything from letters and reports to invitations and presentations. They are also used in industries such as fashion, interior design, and product packaging, where they can create high-quality prints on a variety of materials. In recent years, inkjet technology has even been used to develop 3D printers that can print complex objects using a wide range of materials.
Conclusion
Inkjet printers have come a long way since their inception, and today they are an essential tool for many industries and individuals. They are versatile, affordable, and produce high-quality prints that are suitable for a wide range of applications. While they may not be the fastest or most cost-effective option for high-volume printing, their versatility and flexibility make them a valuable asset to any business or household.