What is an Enterprise Data Model?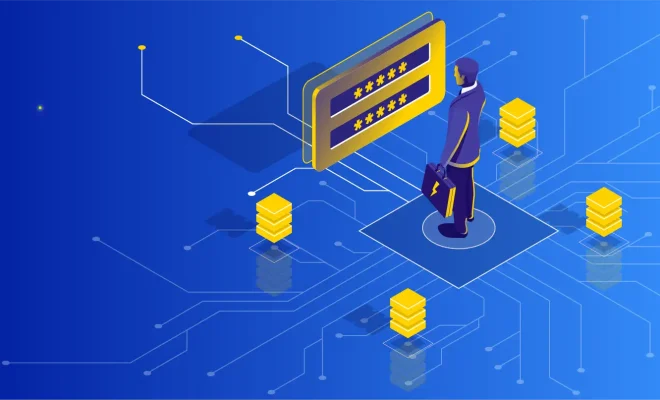 An enterprise data model is a complete representation of the data assets, sources, and relationships that exist within an organization. It serves as the blueprint for integrating and managing data across an enterprise's entire ecosystem. An enterprise data model can be seen as a subset or a foundational component of an enterprise architecture.
At its core, an enterprise data model defines the standard language and structure used to describe data across an entire organization. It provides a way for different departments and systems to share information and communicate effectively while still maintaining a consistent and accurate view of the data.
There are several benefits to implementing an enterprise data model. Firstly, it enables efficient and effective data management. An enterprise data model ensures that data is consistent, complete, and accurate, eliminating duplication and inconsistencies that can arise from disparate systems and data sources. This reduces the risk of data errors, enhances data quality, and improves overall data governance.
Secondly, an enterprise data model promotes data integrity and trustworthiness. With a centralized data model, organizations can easily adhere to data privacy and security policies and regulations. This is particularly important in light of the increase in data breaches and cyber threats.
Thirdly, an enterprise data model simplifies data integration and data sharing. By defining a standard language for data across an organization, different systems can more easily exchange data and improve communication between teams.
In addition, an enterprise data model helps organizations adapt to changing business needs and technology trends. With a comprehensive data model in place, organizations can quickly modify and refine their data assets to meet new demands, take advantage of emerging technologies, and leverage existing data stores.
To create an enterprise data model, a comprehensive understanding of the business processes and data flows within an organization is necessary. This can include working with stakeholders across different departments, analyzing existing data sources, and mapping data relationships and dependencies.
In conclusion, an enterprise data model is critical to the success of an organization in today's data-driven world. By providing a standardized language and structure for data, it enables efficient data management, improves data integrity and data sharing, and allows organizations to quickly adapt to changing business needs and technology trends.