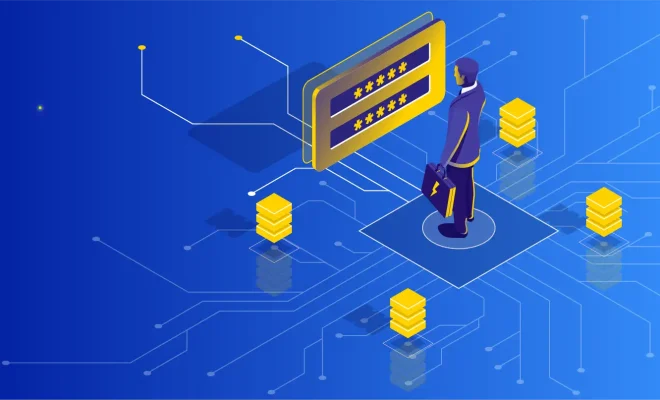 An ad hoc query is a type of query that is created on an impromptu basis, typically for a specific purpose or task. This type of query can be used to investigate data, explore patterns, or perform analysis without the need for a formal or pre-defined structure.
Unlike pre-defined reports or queries, ad hoc queries are typically created by individuals outside of the IT or data management departments, such as business analysts or end-users. These users may have more specific or unique data requirements that cannot be met by pre-defined reports or queries.
Ad hoc queries are often used in data-intensive industries such as finance, healthcare, and marketing. For example, a marketing team may want to explore customer buying patterns or demographics, while a healthcare team may want to analyze patient outcomes or treatment protocols.
An ad hoc query typically allows the user to select variables of interest, set filters or criteria, and perform calculations or summary statistics on the data. The output of the ad hoc query is often presented in a tabular or graphical format that is easily interpreted by the user.
Some ad hoc query tools also allow the user to save the query for later use, or share it with others who may have similar data needs. This can streamline the data analysis process, and enable users to collaborate and share insights more easily.
While ad hoc queries can be extremely useful, they do require a certain level of skill and expertise to create and interpret. Users must be familiar with the database or data source, as well as the query language or tool used to create the query.
Furthermore, ad hoc queries can potentially expose sensitive or confidential data if not used carefully. Therefore, organizations must have appropriate security measures in place to ensure that ad hoc queries are used appropriately and securely.
In summary, an ad hoc query is a valuable tool for data exploration and analysis, particularly for individuals with specific or unique data requirements. However, it requires expertise and caution to use effectively and securely.