What Is an Animation in Presentation Software?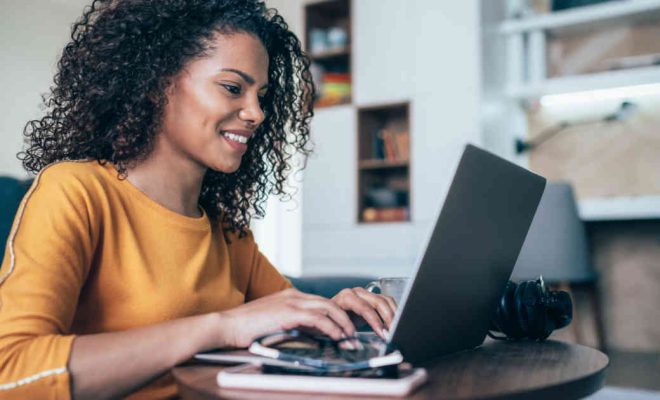 Animation in presentation software is a powerful tool for enhancing the visual appeal and engagement of a presentation. Animation refers to the process of adding motion to the visual elements of a presentation, such as text, objects, and images.
In presentation software, animation is used to bring a dynamic dimension to the content of a slide, making it more engaging and memorable. With well-designed animations, presenters can effectively communicate complex ideas, evoke emotions, and create an interactive experience for their audience.
There are various types of animation that can be used in presentation software, including entrance animations, exit animations, emphasis animations, motion paths, and multimedia animations. Entrance animations are used to introduce an object or element in a slide, while exit animations are used to make it disappear after a certain time. Emphasis animations are used to draw attention to a particular object or text; for instance, highlighting or enlarging a particular phrase or graphic.
Motion paths are another type of animation that allows objects to move along a specific path, whether it is a curved line, a straight line, or a circular path. This type of animation is particularly useful in creating kinetic typography, such as animated titles or subtitles.
Multimedia animation, on the other hand, involves incorporating audio, video, or other multimedia elements in a presentation. This can be achieved through the use of video backgrounds or adding sound effects, such as applause, laughter, or music, to a presentation.
Animation in presentation software can create a unique and engaging experience for the audience, allowing them to better understand and remember the content of the presentation. However, it is important to use animation judiciously and not go overboard with flashy effects that may distract or overpower the message.
In conclusion, animation in presentation software is a powerful tool that can greatly enhance the visual appeal and impact of a presentation. By incorporating various types of animation effectively, presenters can create a more engaging and memorable experience for their audience.