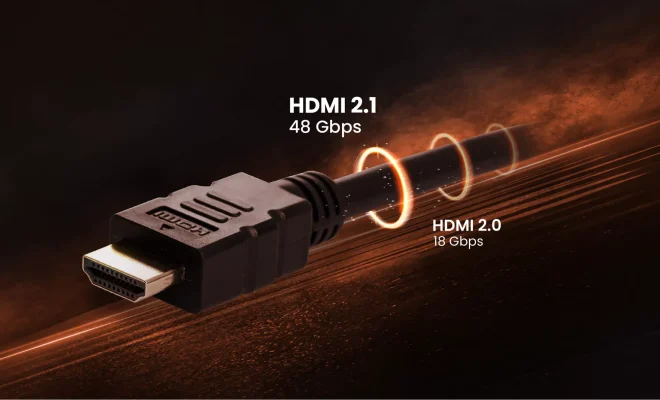 Broadband refers to a high-speed internet connection that allows users to access the internet at a faster rate than dial-up connections. It is a type of communication technology that has become an essential part of daily life in many parts of the world. Broadband provides fast and reliable internet connections that allow users to do many things online, such as streaming videos, browsing the internet, and communicating through social media platforms.
The term broadband comes from the width, or bandwidth, of the data transmission channel used to deliver the internet to a user's device. The wider the channel, the more data can be transmitted at once, resulting in a faster internet experience. Broadband internet connections can be provided by different types of technology, including fiber optic cables, DSL, cable modem, and satellite internet.
Fiber optic broadband is currently the fastest and most reliable type of broadband connection available. It uses thin glass or plastic fibers to transmit data at very high speeds over long distances. DSL, also known as Digital Subscriber Line, is a type of broadband that delivers internet access through telephone lines. Cable modem broadband is delivered through the same coaxial cables that provide cable television service. Satellite broadband, on the other hand, is a wireless internet service delivered through a satellite dish.
Broadband technology has transformed the way we live by providing fast and reliable access to the internet. It has brought people closer together by enabling instant communication and sharing of information. For instance, people can now easily work from home, attend virtual meetings, and collaborate with coworkers from different parts of the world.
Broadband technology has also opened up new opportunities for businesses to provide online services, sell products, and market their brands. The rise of e-commerce, online banking, and digital entertainment services are all made possible by broadband internet.
In conclusion, broadband is an essential technology that has revolutionized the way we live, work, and communicate. Whether for personal or professional use, having a high-speed internet connection has become a fundamental part of daily life for millions of people around the world. As new technologies emerge and existing technology continues to evolve, we can expect to see even faster and more reliable broadband services in the future.