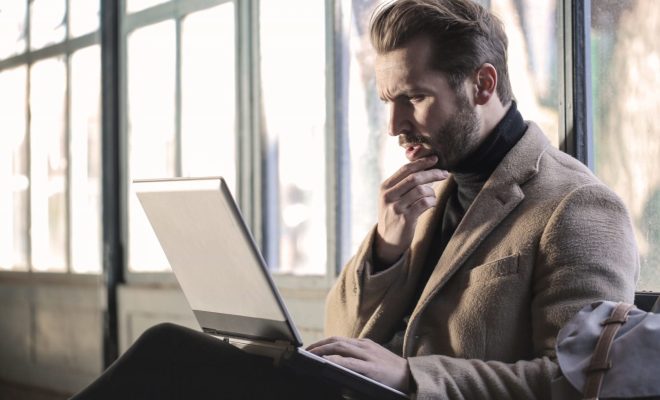 AMD Fusion is a term used to describe a series of microprocessors designed to integrate graphics processing capabilities with traditional central processing units (CPUs). AMD coined the Fusion name to refer to its Accelerated Processing Units (APUs). Fusion combines both CPU and GPU functionality into a single chip, providing significant improvements in system performance and energy efficiency for devices ranging from notebooks, desktops, and embedded systems.
The Fusion project began in 2006, and its goal was to provide an integrated processor that provides better graphics and 3D rendering support than standard CPUs. By 2011, AMD began releasing Fusion APUs that combine the central processor and graphics chips into a single unit. Because of its efficient design, it quickly gained popularity in the computing market. The technology has since evolved to deliver impressive computational performance, which over time, has made it become more widely used in a range of computing devices.
An AMD Fusion APU has multiple computing cores that can perform various functions simultaneously, providing significant processing capability without the need for a separate graphics card. It can carry out procedures such as texture mapping, image processing, and rendering with the same high level of performance as a dedicated graphics card. This integration of graphics processing with a CPU improved performance so much that it has become the primary system in many desktop and laptop computers.
AMD realized early on that there was demand for graphics processing in mobile devices, including smartphones and tablets, particularly as these devices began displaying high-quality graphics and videos. This is why they developed the Accelerated Processing Unit (APU), which can handle both graphics and computing simultaneously. As a result, in mobile devices, APUs consume less power than traditional CPUs and dedicated graphics cards. This integration of processing capability has revolutionized the computing industry, providing portable devices with high-graphics support and excellent battery life, without sacrificing performance.
In conclusion, AMD Fusion is a revolutionary technology that has had a significant impact on the computing industry. Its ability to integrate computing and graphics functions into a single unit and its energy efficiency has placed it in high demand among users, particularly for mobile devices. With the ever-growing demand for high-performance computing technology, we can expect to see more from AMD and other industry players to develop even more robust products that can deliver high-quality graphics and computing performance.