Best Sites to Watch TV on Your Computer Over the Internet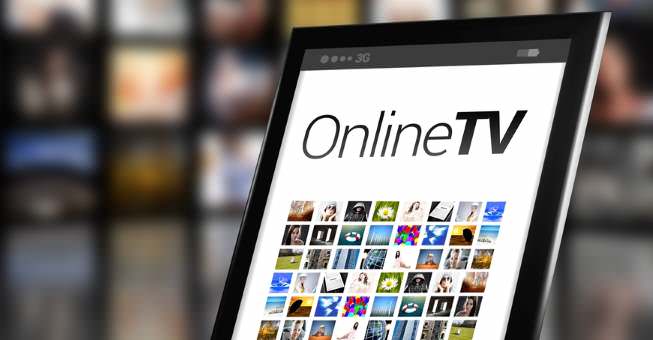 With the advancement of technology, watching TV on your computer has become easier and more convenient. Almost everyone has access to the internet, which means you can easily stream your favorite TV shows and movies from the comfort of your own home.
However, with so many options available, it can be overwhelming to choose the best site to watch TV on your computer over the internet. Here are some of the best sites to consider:
1. Netflix
Netflix is one of the most popular streaming services that offer a vast library of TV shows and movies. It has a user-friendly interface that allows you to easily navigate through its massive collection of shows and movies. Some of the popular TV shows on Netflix include Narcos, Stranger Things, Breaking Bad, and Suits.
Though Netflix is a paid streaming service, you can try out the first month for free. After that, different subscription plans are available to cater to various needs and budgets.
2. Hulu
Hulu is another streaming service that offers a wide range of TV shows and movies, including current shows on live TV. It has an extensive library of TV shows, including classics like Seinfeld and The Golden Girls, alongside modern hits like The Handmaid's Tale and Brooklyn Nine-Nine.
Hulu offers a 7-days free trial after which you can subscribe for a $5.99 monthly fee with ads or $11.99 without ads.
3. Amazon Prime Video
Amazon Prime Video is a subscription-based streaming service that offers an extensive library of movies, TV shows, and documentaries. The platform is known for its original content, including The Marvelous Mrs. Maisel, The Boys, and Jack Ryan, to mention a few.
To access Amazon Prime Video, you need to have an Amazon Prime membership, which costs $12.99 per month or $119 per year.
4. Disney+
Disney+ is a popular streaming service that caters to family-friendly content. It offers a vast library of shows and movies produced by Disney, Marvel, Star Wars, National Geographic and Pixar. Some of the popular shows include the Mandalorian, WandaVision, and The Simpsons.
Disney+ costs $7.99 per month or $79.99 per year, with no ad interruption.
5. Crave
Crave is a Canadian streaming service that offers exciting TV shows like Game of Thrones, The Handmaid's Tale, and Friends, to mention a few. The platform also has a library of movies, showcasing award-winning films.
To access Crave, you can either subscribe for $9.99 per month (with ads), $19.98 per month (without ads), or register under a cable or satellite provider.