What is Short Message Service (SMS)?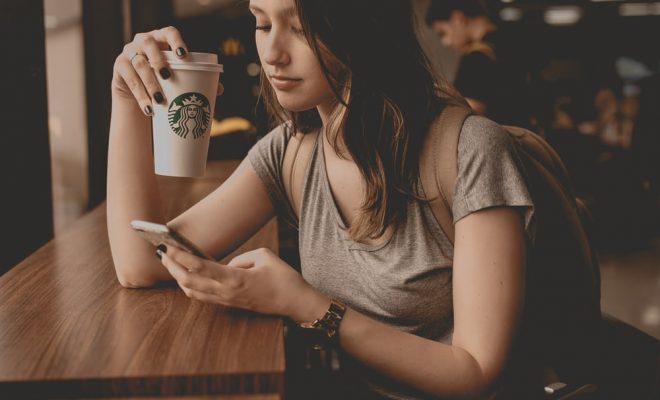 Short Message Service (SMS) is a form of communication that allows users to send short text messages, up to 160 characters in length, from one mobile device to another. It is a widely used feature on mobile phones, and its popularity continues to grow as more people adopt mobile technology and use their devices to stay connected with others.
SMS was first introduced in the early 1990s as a way to communicate with customers via text messages. Initially, it was mainly used by businesses to send marketing messages and provide customer service. However, as mobile phones became more affordable and widely available, SMS quickly became a popular way for individuals to communicate with each other.
The popularity of SMS lies in its simplicity and ease of use. Unlike other messaging apps that require an internet connection, SMS only requires a basic mobile phone signal. This means that users can send and receive messages wherever they are, without the need for a Wi-Fi or data connection.
Moreover, SMS is widely accessible globally, making it an efficient communication tool. It is also an affordable option, as most mobile phone plans offer unlimited messaging or charge their customers a nominal fee for each message sent.
Another crucial advantage of SMS is its versatility. It can be used for various purposes, such as sending personal messages, reminders, alerts, and notifications. Businesses and organizations can also use it for customer service, marketing messages, and event notifications.
SMS has evolved over the years with the advent of smartphones and advanced messaging apps. However, it remains a preferred communication tool among people, particularly those who value simplicity and privacy.