What Is a Purple Team in Cybersecurity?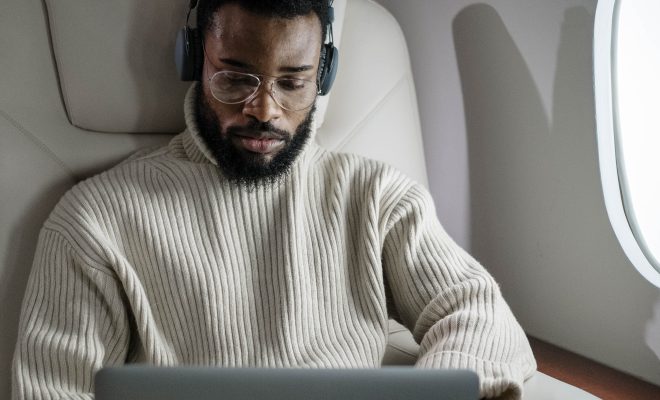 Cybersecurity threats are constantly evolving, and businesses and organizations must remain vigilant and proactive in their defense strategies to protect themselves from imminent attacks. One of the strategies that have gained popularity in recent years is the concept of the Purple Team in cybersecurity.
The Purple Team fuses the offensive and defensive strategies of both the Red Team and Blue Team. The Red Team, comprised of ethical hackers, penetrates a system or network to identify its vulnerabilities and loopholes that hackers can exploit. The Blue Team, on the other hand, is responsible for defending against cyber threats by putting in place measures to prevent or mitigate cyber attacks.
The Purple Team takes a collaborative approach by bringing these two teams together to simulate attacks on a system or network, utilizing the best of both worlds. This process allows businesses and organizations to get an accurate and objective assessment of their cybersecurity posture, by gaining a clear understanding of how a hacker might exploit vulnerabilities in their system, and how effective the defenses are in place.
In the Purple Team, members of the Red Team are tasked with attempting to breach the network, and the Blue Team is responsible for detecting the intrusion, analyzing the threat, and devising strategies to block further attacks. During the simulations, both teams work in tandem, sharing information and collaborating on how to identify and close any security gaps for maximum protection.
The benefits of using a Purple Team in cybersecurity are numerous. It enables organizations to understand how attackers perceive and act upon network vulnerabilities, and they can apply the same insights to fortify their network against future attacks. It also gives businesses the opportunity to see firsthand how effective their security policies, procedures, and personnel are in defending against adversaries.
Another benefit of the Purple Team approach is that it creates a better understanding of one's systems and network and provides a sense of urgency to assess, analyze, and correct potential vulnerabilities. It provides a practical approach to identifying and addressing potential cyber threats and offers an alternative to traditional penetration testing or vulnerability analysis to gauge the effectiveness of defense systems.
A major takeaway from using a Purple Team is that businesses or organizations can measure the effectiveness of their cybersecurity measures in a realistic and safe environment. The approach allows for comprehensive testing of the entire security program, and highlights the areas where improvements are needed while providing insights into what works for a network.