How to Turn Off Parental Controls on Nintendo Switch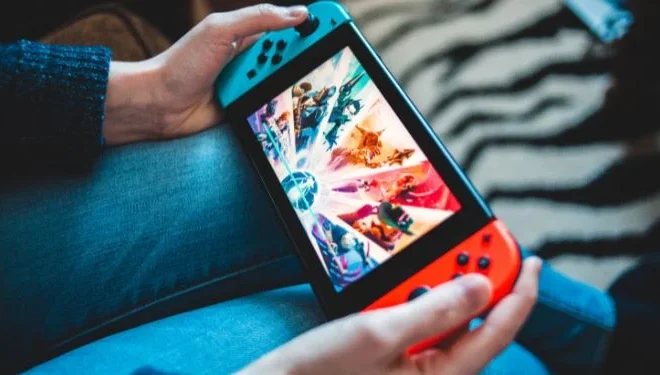 If you have been trying to access certain games or content on your Nintendo Switch but are being blocked by parental controls, don't worry. Turning off or disabling these parental controls is a straightforward process that can be completed in just a few steps. Follow this guide, and you'll be able to access all the games and apps on your Switch without any restrictions.

Step 1: Go to the Switch's Home Screen

To begin, turn on your Nintendo Switch and go to the Home screen. This is the screen that displays all your games and apps, along with your profile.

Step 2: Open the Settings Menu
Once you're on the Home screen, navigate to the 'System Settings' icon, represented by a cogwheel. It's located on the bottom right corner of the screen.

Step 3: Locate the Parental Controls

In the System Settings, look for the 'Parental Controls' option. It's toll icon next to 'Users' and has a blue background. Tap on this option to open the Parental Controls menu.

Step 4: Enter the PIN

If you have already set up parental controls, you would need to enter your PIN or password to access the Parental Controls menu. If you don't remember your PIN, select 'Forgot PIN,' and follow the instructions to reset your PIN.

Step 5: Disable Parental Controls
Once you enter your PIN, navigate to the 'Parental Controls' option again. You should see a button that says 'Disable Parental Controls.' Select this option, and follow the prompts to confirm that you want to disable parental controls.
Note: If you're not the original account holder and don't know the PIN, you would need to contact the account holder and ask them to disable the parental controls on your account.

Step 6: Restart Your Switch
After you've disabled parental controls, you need to restart your switch for the changes to take effect. Press and hold the 'Power' button on the top of your switch until the power options appear. Select 'Restart' and wait for your switch to reboot.

Step 7: Enjoy Access to Your Games and Apps
When your switch restarts, you should be able to access all the games and apps that were previously blocked by parental controls. Go to the Home screen and enjoy gaming!
In conclusion, disabling parental controls on your Nintendo Switch is essential if you want unrestricted access to all games and apps. The process is easy and can be completed in just a few steps. Just remember to have your PIN or password handy, or you'll need to contact the account holder to disable parental controls on your account. With these steps, you'll be able to enjoy your games on your Switch without any restrictions.