What is a Mechanical Transfer Registered Jack (MT-RJ)?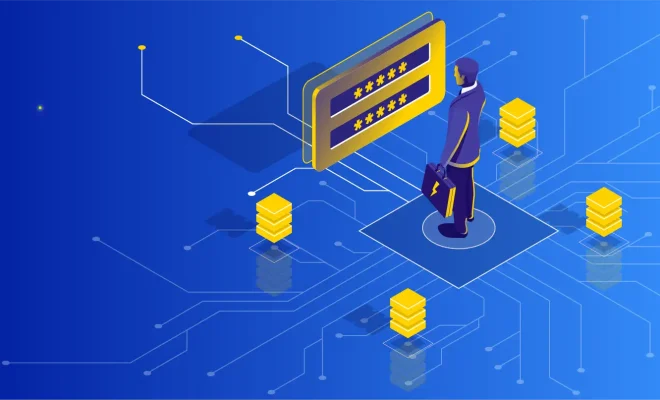 A Mechanical Transfer Registered Jack (MT-RJ) is a type of connector used in fiber optic cabling. It is a small form factor connector that is half the size of the standard SC connector, making it ideal for use in high-density fiber optic applications.
The MT-RJ connector uses a mechanical transfer technique to ensure precise alignment of the two fibers in the connector. This means that the fibers are physically aligned by the mechanism of the connector, rather than relying on the position of the fibers alone. This ensures that the fibers are always properly aligned, reducing the risk of data loss or signal interference.
The MT-RJ connector is also registered, which means that it has a standardized design and interface. This ensures that devices that support the MT-RJ connector can always interoperate, regardless of the manufacturer or specific implementation.
One of the benefits of the MT-RJ connector is its ease of use. It features a simple push-pull mechanism for connecting and disconnecting, making it easy for anyone to handle without special tools or training.
In addition to its small size and mechanical alignment, the MT-RJ connector also features a duplex design. This means that it supports both transmit and receive channels in a single connector, allowing for full duplex communication in a single cable.
Overall, the MT-RJ connector is a powerful tool for fiber optic cabling applications. Its small size, mechanical alignment, and standardized design make it an ideal choice for high-density installations, while its ease of use and duplex design make it a versatile solution for a wide range of applications.