Best Free Driver Updater Tools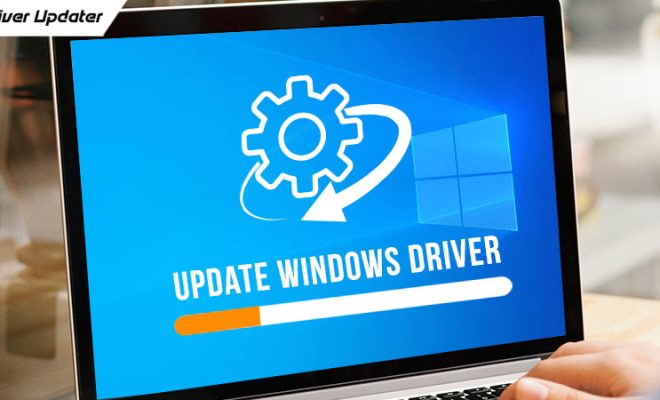 As a computer user, one of your primary concerns is the maintenance of your device's hardware and software. When it comes to your system's drivers, keeping them up-to-date is crucial to ensure the smooth functioning of your device. And while you can manually update your drivers, it can be a time-consuming and potentially risky process. Fortunately, there are various free driver updater tools available online, designed to automate the process and optimize your PC performance. Here, we've compiled a list of the best free driver updater tools available in the market:
1. Driver Booster
Driver Booster is a trustworthy and reliable driver updater tool that can scan your computer for outdated, missing, or corrupted drivers, and then update them automatically. It supports almost all windows versions and has a vast database of over 4.5 million driver updates. The software also provides a backup and restore option that allows you to revert to the previous driver version if the update causes any issues.
2. Snappy Driver Installer
Snappy Driver Installer is another excellent tool that aims to simplify the process of updating drivers. Unlike other driver updater tools, it doesn't require an internet connection to scan for updates. Instead, it relies on its local driver database and offers both on and offline modes for downloading and installing the necessary drivers. Moreover, it's an open-source application, making it completely free to use.
3. Driver Easy
Driver Easy is a user-friendly driver updater tool for Windows that offers features like automatic scanning and one-click updating. With this tool, you can easily update missing or outdated drivers and fix driver-related issues. It also offers features like driver backup, restores, and uninstallation.
4. Free Driver Scout
Free Driver Scout is another free tool that can search for the latest updates for all your device drivers. It can also scan for driver-related problems and fix them automatically. The software offers a scheduling feature that enables you to set a specific time for automatic scanning and updating.
5. Advanced Driver Updater
Advanced Driver Updater is a powerful tool designed to update and install drivers on your Windows PC automatically. It offers a vast database of over 2.7 million drivers and can identify outdated or missing drivers within seconds. The software can also backup and restore your drivers, and you can even exclude drivers from the scan list if you don't want to update them.
Conclusion
All of the free driver updater tools mentioned above are excellent options for keeping your device's drivers up-to-date. However, before downloading any tool, you must check the legitimacy of the software and ensure that it doesn't contain any malware or viruses. Once you find the right tool that suits your needs, you'll be able to save time and optimize your PC performance by keeping your drivers updated with ease.