Best Home Decorating Apps of 2023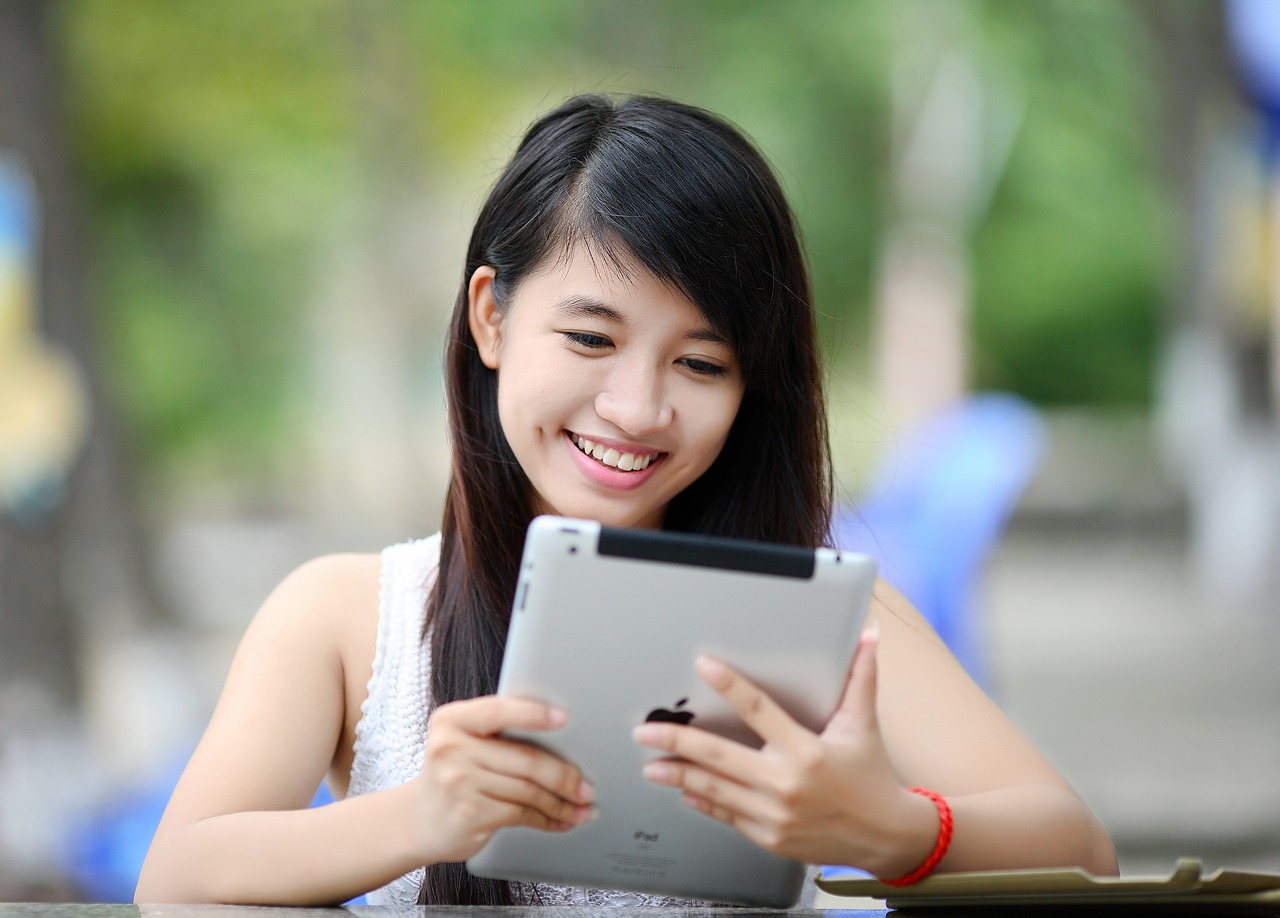 As technology advances and our dependence on smartphones increases, it's no surprise that there are dozens of home decorating apps available. These apps help homeowners and renters alike to design and decorate their space on a budget. If you're looking for inspiration or guidance when it comes to decorating your home, here are the best home decorating apps of 2023.
Houzz
Houzz is one of the most popular home decorating apps on the market, with a database of more than 20 million high-quality images of home interiors and exteriors. With the app, users can discover new home design trends, tap into expert advice, and shop for furniture, decor, and more.
Pinterest
Pinterest is a powerful platform for finding inspiration on a variety of topics, including home decorating. With an endless stream of user-generated content, Pinterest allows users to discover new ideas for color schemes, furniture arrangements, and DIY projects.
ColorSnap
ColorSnap is a color-matching app designed by Sherwin-Williams. The app allows users to take a photo of any object and match it to any of the paint colors in Sherwin-Williams' catalog. This is a great tool for homeowners who want to match the color of their furniture or decor to their walls.
RoomSketcher
RoomSketcher allows users to create 2D and 3D floor plans and interior designs. The app is especially useful for homeowners who are planning a home renovation or redesign, as it helps to visualize different layouts and furniture arrangements.
Home Design 3D
Home Design 3D is a powerful app that allows users to create detailed 3D designs of their home. The app lets users design everything from the floor plan to the color of the walls, and even allows users to view their designs in virtual reality.
Artfully Walls Try on Wall
Artfully Walls Try on Wall is an app that allows users to preview artwork on their own walls before they make a purchase. With the app, users can upload a photo of their wall, select a piece of art from Artfully Walls' catalog, and preview how it will look in their home.
MagicPlan
MagicPlan is an app that allows users to create floor plans and virtual tours of their home. The app uses the camera on a smartphone or tablet to create a 3D model of the room, and users can then add furniture and decorations to see how they would look.
Conclusion
Home decorating apps are a great way to find inspiration, plan a redesign, and shop for furniture and decor. With so many options available, homeowners and renters alike can easily find an app that suits their needs and preferences. Whether you're planning a major renovation or just looking for some design inspiration, these are the best home decorating apps of 2023.