What is a Mobile Application?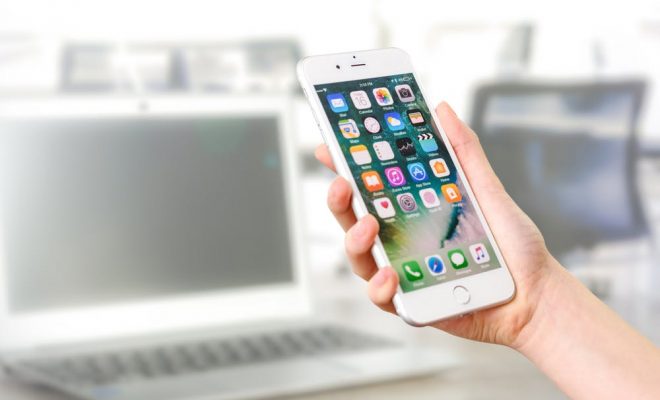 Mobile applications, or mobile apps for short, have become integral to modern-day living. With over 6 billion smartphones in the world today, more and more people rely on mobile apps to aid them in their day-to-day activities. From entertainment to productivity, these portable software programs have made living in today's fast-paced society all the more convenient.
What is a mobile application?
A mobile application is simply a software program designed to run on mobile devices such as smartphones, tablets, and smartwatches. These apps are specific to the mobile device they are designed for and take advantage of the hardware capabilities and features on that device.
Mobile apps can be acquired from a platform's official app store or through direct download from the developer's website. There are millions of mobile apps available on various app marketplaces, and users can easily search for and download them either for free or at a cost.
Types of mobile applications
Mobile applications come in various types and can be broadly categorized into five different categories:
1. Native apps: These are mobile applications built specifically for a particular platform such as iOS or Android. They are installed directly onto the device and can leverage the operating system capabilities such as the camera and GPS.
2. Hybrid apps: Hybrid apps are designed using web technologies like HTML, CSS, and JavaScript but run as a native app on the device. They can function both online and offline and usually give access to device features like contacts, camera, and location.
3. Web apps: These apps are mobile-optimized websites that feel like a native app but are essentially web pages that work in the browser. They do not require installation and can run on virtually any device with internet access.
4. Progressive web apps: Progressive web apps are fast, reliable, and offer a seamless user experience. They work similarly to web apps but have the capability to run offline.
5. Augmented Reality (AR) apps: These apps add digital information, images, or animations to the real world. They make use of Device sensors to interact with the surrounding environment.
Conclusion
Mobile applications continue to play a significant role in modern-day living, and it is essential to understand what they are and how they work. Understanding the different types of mobile apps available can be beneficial for both users and developers who want to leverage mobile technology to make tasks easier, more convenient, and efficient. By creating and using mobile applications, we can change the way we interact, communicate, and access information.