Best Virtual Machine Apps for Mac (Great for Running Windows)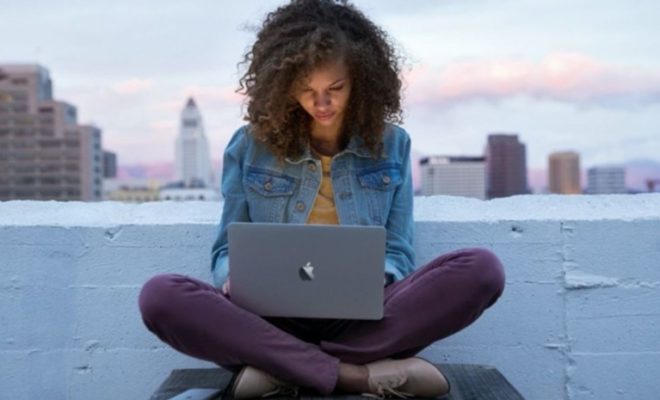 As a Mac user, sometimes you need to access Windows applications or software that are not compatible with your operating system. This is where virtual machine apps come in handy. These apps allow you to run Windows as a virtual machine within your macOS, giving you access to Windows apps and software.
Here are some of the best virtual machine apps for Mac users:
Parallels Desktop: One of the most popular virtual machine apps for Mac, Parallels Desktop offers seamless integration between macOS and Windows. It supports multiple operating systems such as Windows, Linux, and even Chrome OS. Parallels Desktop also offers a Coherence mode, which lets you run Windows apps alongside macOS apps on the same desktop.
VMware Fusion: Another popular virtual machine app for Mac, VMware Fusion offers similar features to Parallels Desktop, including seamless integration between macOS and Windows. It also supports multiple operating systems and offers a Unity mode, which allows you to run Windows apps like they are native macOS apps.
VirtualBox: A free and open-source virtual machine app, VirtualBox is a great option for those on a budget. It supports most popular operating systems, including Windows, Linux, and macOS. VirtualBox also offers a snapshot feature, allowing you to save the state of your virtual machine and easily revert back to it.
Boot Camp: While not technically a virtual machine app, Boot Camp allows you to run Windows natively on your Mac. Boot Camp is built into macOS and allows you to partition your hard drive and install Windows on a separate partition. This gives you access to the full power of your hardware, but it does require you to reboot your Mac in order to switch between macOS and Windows.
CrossOver: A unique virtual machine app, CrossOver allows you to run Windows apps without requiring a full installation of Windows. It uses a technology called Wine, which translates Windows commands into macOS commands. CrossOver is not compatible with all Windows apps, but it does support many popular ones, including Microsoft Office and Adobe Photoshop.