Bluetooth Mouse Vs. Wireless Mouse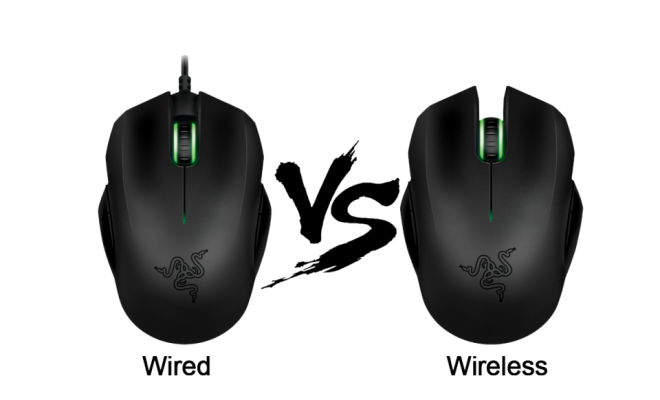 When it comes to convenience and portability, wireless and Bluetooth mouse are the top choice for most people. They provide a clutter-free workspace and flexibility of use wherever you are. Both types of mice have their pros and cons, and in this article, we will compare Bluetooth and wireless mouse to help you decide which is the best fit for you.
Bluetooth Mouse:
Bluetooth is a wireless technology for exchanging data between devices. Bluetooth mouse is a popular option as it allows you to connect multiple devices simultaneously. This means you can use the same mouse with your phone, tablet or laptop without the need for additional receivers. Bluetooth mouse is also easy to set up because it doesn't require a separate transmitter to connect to your device. Simply pair it with your device through Bluetooth and you're good to go.
On the downside, Bluetooth mouse is more susceptible to lag and connection drops. This is due to the fact that Bluetooth technology has a limited range and may interfere with other wireless devices in the area. Also, Bluetooth mouse requires more power to operate, which means you will need to replace the batteries more often.
Wireless Mouse:
A wireless mouse, on the other hand, uses a radio-frequency (RF) transmitter and receiver to connect to your device. Unlike Bluetooth, wireless mouse uses a USB receiver that plugs into your device's USB port. Wireless mouse offers a longer range and less interference compared to Bluetooth. Also, most wireless mouse uses less power, which means they have longer battery life.
However, setting up a wireless mouse can be more challenging as you will need to install the drivers and software on your device. Also, if you're always using different devices, you will need to carry the USB receiver with you, which can be a hassle.
Conclusion:
In conclusion, both Bluetooth and wireless mouse have their pros and cons. If you need a mouse that can connect to multiple devices at once and offers quick and easy setup, Bluetooth is the way to go. However, if you need a mouse that has a longer wireless range and doesn't require a lot of battery replacements, a wireless mouse is the way to go. Ultimately, your choice of mouse will depend on your personal preference and needs.