What is a Machine Vision System (MVS)?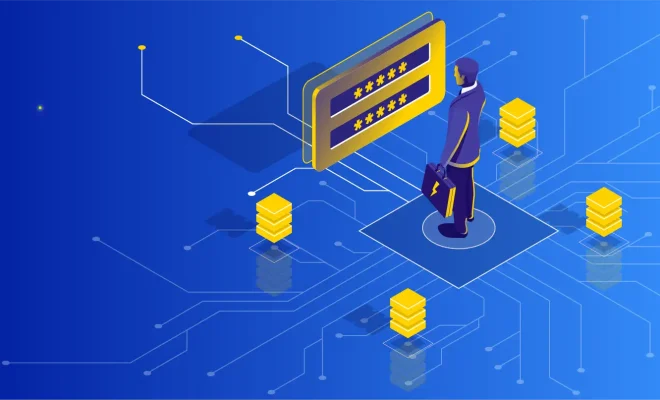 A Machine Vision System (MVS) is a type of technology that uses sensors, algorithms, and AI to interpret and analyze images or video feeds from cameras. It's an automated inspection system that is capable of recognizing shapes, colors, patterns, and textures to identify and categorize objects or defects with precision, speed, and accuracy.
MVS is widely used in many industries such as manufacturing, aerospace, medical, automotive, food and beverage, and consumer goods. In manufacturing, MVS is used to monitor the production process at every stage, from raw materials to finished products. It can detect defects or inconsistencies in size, shape, texture, and color much faster and more accurately than a human operator.
Moreover, MVS can detect and classify non-conforming or defective products, sort and package them accordingly, and ensure that only quality products are released for sale. This leads to a reduction in waste, rework, and enhances the overall product quality.
In the medical field, MVS is used to assist in diagnostics, surgery, and research. It can detect abnormalities, tumors, or changes in tissue structures that may not be visible to the naked eye. This technology assists doctors and surgeons in diagnosing and treating medical conditions with accuracy and efficiency.
The automotive industry also benefits from MVS, which is used to inspect parts such as engines, brakes, and other components. The MVS can detect any abnormalities or deviations from the specifications set by the manufacturer, resulting in improved quality control.
In food and beverage production, MVS ensures the safe quality and hygiene of products by detecting any foreign materials, such as glass or metal, in the food. It is also used for labeling and packaging to reduce the risk of cross-contamination and mislabeling.
In conclusion, MVS is a versatile technology that has various applications in many industries. It revolutionizes the way businesses operate these days, by enhancing quality control, reducing waste, and improving efficiency. By using advanced algorithms and cutting-edge technology, MVS helps businesses to gain a competitive edge, increase productivity, and produce high-quality products that satisfy customers' expectations.