What Is a Magnet Link, and How Do You Use One?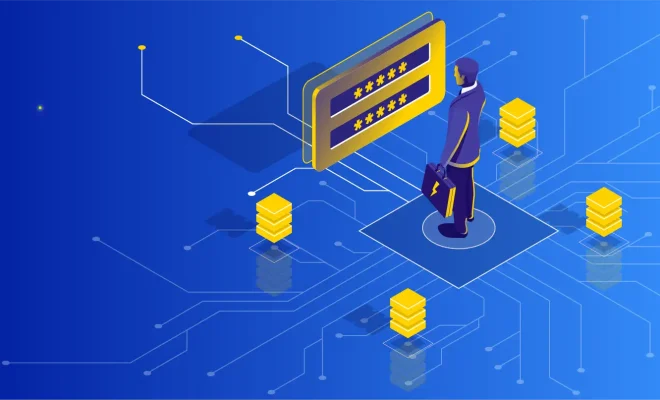 As the internet continues to evolve, so do the methods used to share files. One of the latest methods of file sharing is through the use of magnet links. In this article, we will discuss what magnet links are and how to use them.
What is a magnet link?
A magnet link is a type of hyperlink that allows users to download files from peer-to-peer networks, most commonly used for downloading torrent files. A magnet link is essentially a unique identifier of a file that is shared over the internet.
Unlike a traditional download link, a magnet link doesn't include the actual file download. It's simply a link that contains all the necessary information to find the file on a P2P network. The link contains the unique hash code of the file and its metadata.
How to use a magnet link?
Using a magnet link is relatively simple. Here is a step-by-step guide on how to use magnet links:
Step 1: Pick a torrent client
The first step is to select a torrent client to use. Some of the most popular ones include uTorrent, BitTorrent, and Transmission.
Step 2: Copy the magnet link
Once you've found the magnet link you want to use, simply copy it. This can usually be done by right-clicking on the magnet link and selecting "Copy Link Address" from the dropdown menu.
Step 3: Enter the magnet link
Open your torrent client and click on the "Add Torrent" or "Add URL" button. Paste the magnet link that you copied in the previous step and then click "OK" to continue.
Step 4: Start your download
Once the magnet link has been added to your torrent client, you can start your download. The downloading speed depends on how many seeders (people who currently have the file and are sharing it) and leechers (people who are currently downloading the file) are contributing to the P2P network.
These are the basic steps to use a magnet link. However, keep in mind that some torrent clients may have slight variations in the process.
Advantages of using a magnet link
The biggest advantage of using magnet links is the increased efficiency compared to traditional download links. Magnet links are lightweight and, since they don't contain the file's actual data, make the sharing process faster and more efficient.
Additionally, magnet links are also more secure. Since they don't contain any actual data, there is no chance that you will accidentally download a virus or malware.
Conclusion
Magnet links have revolutionized the way we share files over the internet. They have made the sharing process more efficient and secure. By following the steps above, you can easily use magnet links to download your favorite movies, music, and other files