DTS vs. Dolby Digital: What You Need to Know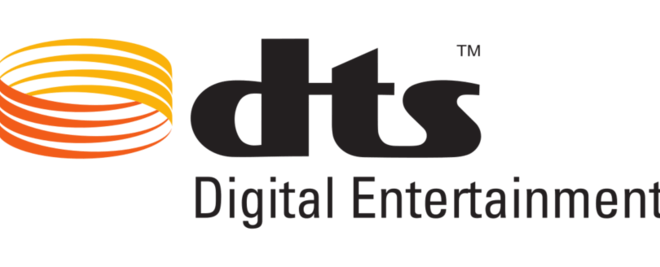 DTS and Dolby Digital are two competing digital surround sound formats used in movie theaters, home theaters, and other audio systems. Both formats deliver high-quality multi-channel audio, but there are some key differences that set them apart.

DTS (Digital Theater Systems) is a digital surround sound format created by DTS Inc., an American company that specializes in development of audio codecs. It is known for its ability to deliver high-quality sound with a high bitrate, which can produce greater detail and clarity than other formats. DTS is designed to be used in movie theaters and is typically found on Blu-ray Discs, DVDs, and other digital media.

On the other hand, Dolby Digital is a digital surround sound format developed by Dolby Laboratories. Like DTS, it delivers multi-channel audio, but it is more commonly used in home theaters and consumer electronics. Dolby Digital, also known as AC-3, supports up to 5.1 channels of audio and uses a lower bitrate than DTS, which makes it more popular for streaming, broadcasting, and other applications where bandwidth is limited.

So, which one is better? That really depends on personal preference and the specific situation. Some people prefer the more detailed and immersive sound of DTS, while others prefer the simplicity and compatibility of Dolby Digital. Ultimately, both formats deliver high-quality surround sound and can enhance your audio experience.