What is a Digitizer Tablet?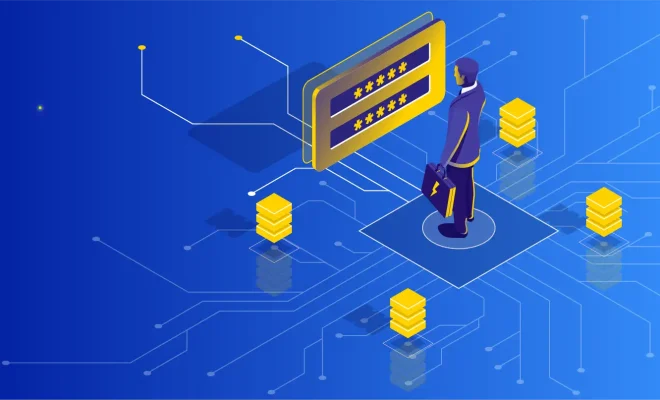 A digitizer tablet, also known as a graphics tablet or pen tablet, is a device that allows users to input digital art or handwriting directly into a computer. Unlike a traditional mouse or trackpad, a digitizer tablet uses a stylus, often called a digital pen, to provide more precise control and accuracy.
A digitizer tablet consists of two primary components: a pad or surface and a stylus. The pad usually has a pressure-sensitive surface that can detect the location and pressure of the stylus. The stylus can be programmed to perform different functions depending on how it's used. For instance, the pen tip might function like a left-click on a mouse when pressed on the pad while the button on the stylus itself serves as a right-click.
Digitizer tablets come in different sizes and shapes, ranging from compact models that are ideal for mobile use to larger models that are ideal for artists and designers who need a more extensive surface to work on. These tablets are also available in wireless or wired variants.
The technology behind digitizer tablets has advanced significantly over the years, improving both usability and accuracy. Initially used primarily by graphic designers and artists, digitizer tablets were eventually adopted for use in other industries, including education, healthcare, and transportation.
Digitizer technology has also paved the way for various applications of digital ink, which allows users to create high-quality handwritten notes and drawings that can be saved, edited, and shared quickly. Many of these applications incorporate advanced features such as handwriting recognition, shape recognition, and automatic correction.
In conclusion, digitizer tablets are an innovative and versatile tool that have revolutionized the digital art and design world. With improving technology, these devices offer more precise control, accurate detection, and various features that enable users to get creative and exercise their creativity in ways they never could have imagined. They allow businesses and individuals alike to create digital art, take notes, sign documents, and do other tasks in a more natural, intuitive way.