What is a Digital Switch?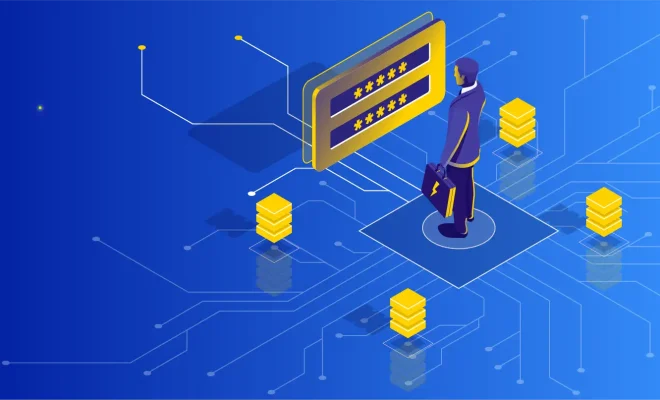 A digital switch is an electronic device that allows communication between different digital systems. It is a fundamental component of modern telecommunication networks, especially in the use of computers and the transfer of data packets between networks.
The Digital Switchover (DSO) is an ongoing process in which traditional analog telecommunications networks are being replaced by digital networks. Digital switches are used in this process to enable the efficient transfer of digital information over the network. The technology used for digital switches relies on the exchange of binary data, which allows a more precise transfer of data.
The primary function of digital switches in telecommunications is to provide a connection that can be easily established and maintained between various communication devices. The switch is responsible for directing data packets from one device to another. The switching process involves the analysis of data packets received through a network interface, the evaluation of the destination address, and the routing of the packet to the appropriate destination.
Digital switches help to reduce the time needed for transmitting data by implementing digital signaling, which enables faster communication speed with increased accuracy. High-speed data networks, such as those used in the internet or cloud computing, rely heavily on digital switches, which have been designed to support the necessary protocols for fast and efficient data transfer.
In addition, digital switches can be used for voice communication services, such as VoIP (Voice over Internet Protocol), which relies on digital signal processing to convert voice signals into digital packets. Digital switches can also be used to control other communication systems such as wireless networks, satellite communication, and private branch exchanges (PBX).
In conclusion, digital switches are critical components of modern telecommunications networks, allowing for fast and efficient data transfer between devices. They provide a reliable and efficient way to route data packets through networks, reduce communication delays, and improve network performance. The increasing demand for high-speed data transfer and cloud-based services will continue to drive the development of digital switches, making them an essential part of the telecommunications industry.