What is a Client Authentication Certificate?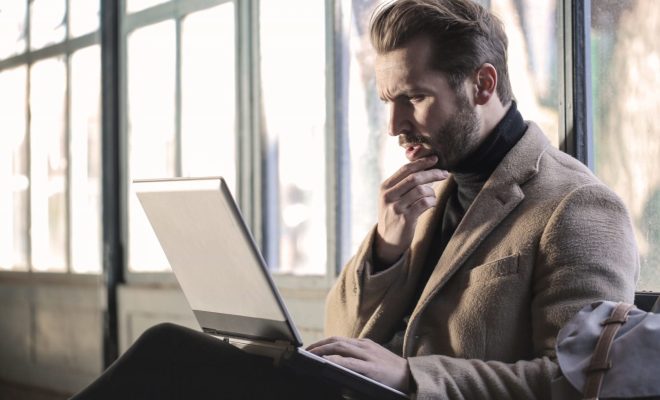 In the world of digital security, client authentication certificates are fast becoming integral in ensuring the safety of online transactions. A client authentication certificate, also called a client certificate, is a digital certificate that is used by web servers to authenticate the identity of a user or a device that is attempting to access a secure website.
A client certificate is issued to an individual or a device from a trusted authority, such as a government agency or a commercial certificate authority, and it consists of a public key and a private key. The private key is kept secret and is used to authenticate the user, while the public key is available to anyone attempting to verify the user's identity.
The process of using a client authentication certificate involves the user presenting the certificate to the server, which then checks the validity of the certificate with the trusted authority. If the certificate is genuine, the server grants the user access to the secure website, and the user can proceed with the transaction.
Client authentication certificates are commonly used in industries that require a high level of security, such as banking, finance, and government agencies. They also play a vital role in e-commerce transactions, online banking, and secure communication platforms.
Client certificates are often used in conjunction with other security measures, such as two-factor authentication, to ensure a high level of protection against hackers and cybercriminals. This makes it much harder for attackers to gain access to sensitive information.
One common example of client authentication certificate usage is when accessing a government website. When a user accesses a government website that requires authentication, the user will be prompted to present their client certificate. Once authentication is successful, the user can then proceed to access any information or services on the website.
In conclusion, client authentication certificates are becoming increasingly important in ensuring security in the digital world. They provide an additional level of security in identifying and authenticating users accessing secure online platforms, thereby protecting sensitive data from unauthorized access.