What is a Client (in SAP)?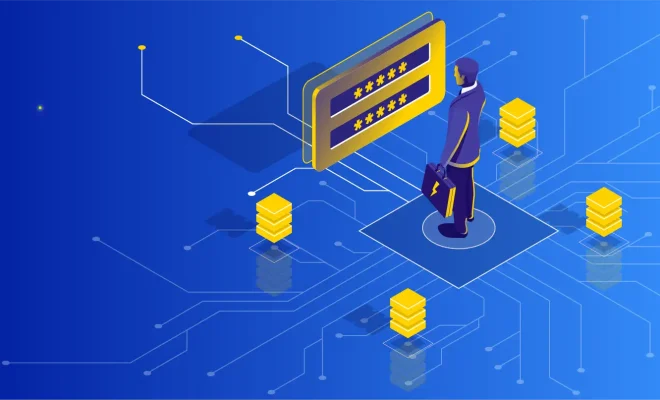 SAP, or Systems, Applications, and Products in Data Processing, is a popular enterprise resource planning (ERP) software used by many businesses to manage their operations. One of the key components of SAP is the client, which is a fundamental building block of the system.
In general, a client is a part of the SAP system that contains its own set of data and configuration, which is often specific to a particular business unit or department. Think of it as a separate instance of the SAP system, which can be customized to meet the unique needs of that group. For example, a company might have different clients for its finance, sales, and production departments, each with its own set of data and processes.
So, what exactly is a client in SAP? Essentially, it is a collection of tables, programs, and data that are unique to a particular group or unit. These clients can be set up and customized based on the needs of the business, allowing each department to operate within the SAP system in its own unique way.
Some key benefits of using clients in SAP include:
– Improved security: By segregating data between different clients, it is easier to control access and ensure that sensitive information is only available to those who need it.
– More efficient data management: Clients allow for a more streamlined approach to data management, with each unit having access to its own set of data and configuration.
– Better customization: Since each client can be customized to meet the needs of a particular business unit, this means that the system can be tailored to the way each group works, making it more efficient and effective.
Overall, clients are a crucial component of the SAP system, allowing businesses to better manage their operations and improve efficiency. By leveraging the power of clients, companies can ensure that their SAP system is configured to meet the unique needs of each department, making it a more effective tool for managing the business.