What Is a Class-D Amplifier, and What Are They Useful For?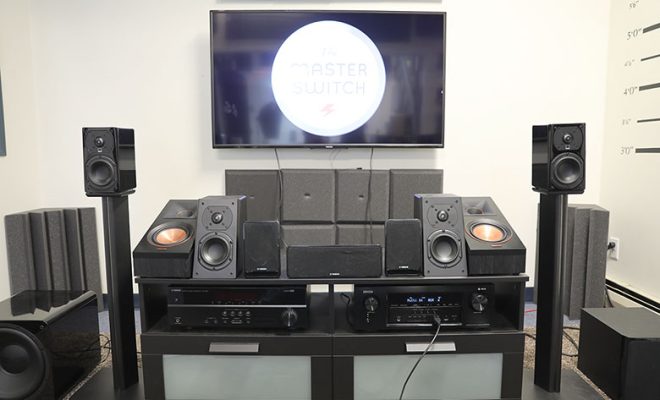 A Class-D amplifier, also known as a switching amplifier, is an electronic device that amplifies audio signals using pulse-width modulation (PWM) techniques. Unlike traditional analog amplifiers that use linear voltage and current amplification, Class-D amplifiers use high-frequency switches to convert the input signal into a series of high-speed pulses that are amplified by a low-pass filter. This technique offers several advantages over traditional amplifiers, such as higher efficiency, smaller size, and lower heat dissipation.
Class-D amplifiers are useful for a wide range of audio applications, including consumer electronics, automotive audio, professional audio, and public address systems. One of the primary benefits of Class-D amplifiers is their high efficiency, which means that they require less power to deliver the same output as traditional amplifiers. This makes them ideal for portable devices such as smartphones, tablets, and portable speakers, as well as battery-powered devices such as electric scooters, e-bikes, and drones.
Another advantage of Class-D amplifiers is their small size and weight. Since they use high-frequency switching to amplify the audio signal, they can be designed with fewer components than traditional amplifiers, without sacrificing performance. This makes them ideal for applications where space and weight are critical factors, such as automotive audio and professional audio systems.
Class-D amplifiers are also known for their low heat dissipation, which reduces the need for bulky heatsinks and allows them to be mounted in tight spaces without overheating. This makes them ideal for applications where space and airflow are limited, such as audio amps built into home theater systems. Additionally, some Class-D amplifiers include advanced thermal management features such as thermal shutdown, which protects the system from overheating and damage.
Overall, Class-D amplifiers offer numerous advantages over traditional amplifiers, including high efficiency, small size, low heat dissipation, and advanced features. Whether you're designing a high-end home theater system or a portable audio device, a Class-D amplifier is an excellent choice for delivering high-quality audio with minimal power consumption and space requirements.