Snapchat's New Avatar Lens Shows What You'll Look Like in the Metaverse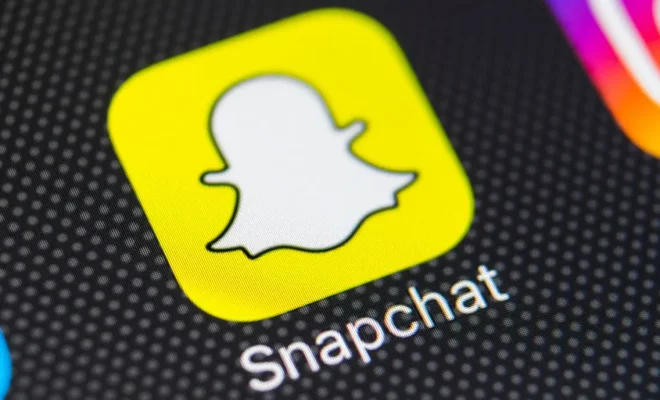 Snapchat has introduced a new avatar lens that shows users what they might look like in the metaverse. This augmented reality feature is the latest addition to Snapchat's ever-growing AR lens library, which includes filters that can digitally transform your face, body, or even your surroundings.
The Metaverse is a term used to describe a virtual shared space where people interact with a computer-generated environment and each other. It's envisioned as a hyper-realistic world that will blend the physical and digital realms seamlessly, allowing users to do things like attend virtual concerts or shop in immersive online stores.
Snapchat's new avatar lens allows users to create a digital representation of themselves, customized with their own unique features and characteristics, such as skin tone, hair, and eye color. The user can then interact with this avatar in the real world through the lens, allowing them to see what they might look like if they were to project their digital persona into the metaverse.
This feature is part of Snapchat's ongoing expansion into the world of augmented reality, which the company has been investing heavily in over the past few years. In fact, Snapchat was one of the first social media platforms to introduce AR filters to its users back in 2015, and since then, it has continued to innovate in this area, releasing new features and tools at a rapid pace.
The new avatar lens is just one of many AR features offered by Snapchat, and it's clear that the company views this technology as a key part of its future growth strategy. By investing in AR, Snapchat is positioning itself as one of the leading players in the metaverse space, alongside other big tech companies like Facebook, Microsoft, and Google.
As more and more people begin to explore the possibility of living in a virtual world, the demand for metaverse technology is only going to continue to grow. And with Snapchat's new avatar lens, users can get a glimpse of what that future might look like, and perhaps even begin to shape their own digital identities in preparation for the world to come.