My Mouse Won't Work! How Do I Fix It?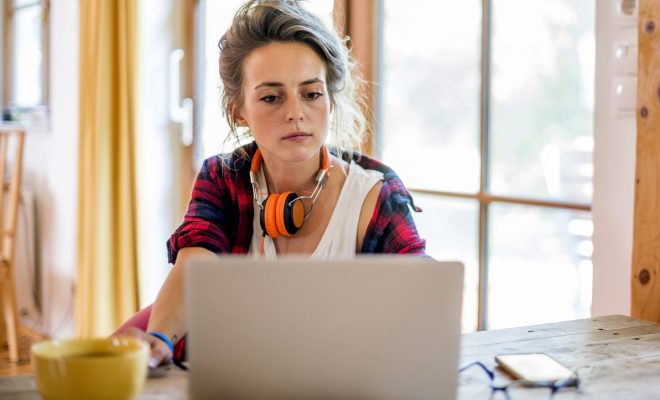 Having your mouse stop working can be frustrating, especially if you rely on it for work or leisure. However, the good news is that there are several steps you can take to troubleshoot and fix the issue.
First and foremost, try these basic troubleshooting steps:
1. Check that the mouse is properly connected to your computer. If it's a wired mouse, make sure the cable is plugged in securely. If it's a wireless mouse, make sure the USB dongle is plugged into your computer's USB port.
2. Check that the mouse is turned on. If it's a wireless mouse, make sure the batteries are not dead.
3. If you've recently installed new software or drivers, try uninstalling them and reinstalling older or the original versions.
4. Restart your computer.
If none of these basic steps work, the next step is to determine if it's a hardware or software issue. You can do this by trying your mouse on a different computer. If the mouse works on another computer, then it's likely a software or driver issue. If it does not work on another computer, then it's likely a hardware issue.
If it's a software issue, try updating your mouse drivers. You can typically find them on the manufacturer's website. You should also check for any software updates for your operating system.
If it's a hardware issue, you may need to replace your mouse. However, before doing so, check if there are any physical issues with your mouse such as loose connections, damaged cables, or dirt or debris inside the mouse.
In some cases, the issue may be related to your computer's settings. Try these steps:
1. Check your mouse settings in the Control Panel or System Preferences (depending on your operating system) to ensure they are properly configured.
2. Try resetting your computer's settings to default.
3. Disable any third-party software that may be conflicting with your mouse.
If none of these steps work, it may be time to consult a professional. They may be able to diagnose the issue and offer a solution.
In conclusion, a non-functioning mouse can be a frustrating inconvenience, but it's not the end of the world. Follow the above steps to troubleshoot and possibly fix the problem. With a little patience and determination, you'll be back to using your mouse in no time