What Is SoundCloud Desktop?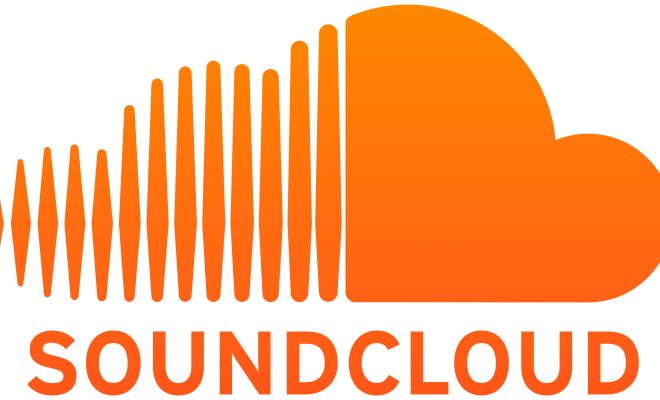 SoundCloud Desktop is a program that allows users to access SoundCloud's vast music library and features without the need for a web browser. It is a free application that can be downloaded to a computer operating system, such as Windows or MacOS.
SoundCloud is a popular streaming platform that provides music lovers with access to a wide range of tracks, including music from established artists and emerging talents. With SoundCloud, users can create playlists and follow their favorite artists to stay up-to-date with new releases and exclusive content.
SoundCloud Desktop improves the overall SoundCloud experience by offering users a dedicated app that can be used to play music, discover new tracks, and create playlists. It provides access to all of the platform's features, including comments, likes, reposts, and follows. Additionally, users can easily search for new content using the search bar, which can filter results based on keyword, artist, and genre.
The app also allows users to follow updates from their favorite artists and their friends. It enables them to explore different music genres and discover new artists from around the world. Users can also listen to music offline by downloading tracks and playlists for playback at a later time. This feature is particularly useful for those who travel frequently or do not have access to a stable internet connection.
Overall, SoundCloud Desktop is an essential tool for music lovers who want to access SoundCloud's features and music library without using a web browser. Its user-friendly interface and robust features provide a seamless listening experience, whether you're on a desktop computer or a laptop. Moreover, it provides a convenient way to search for and discover new music that you might not have otherwise found.