5G Spectrum and Frequencies: Everything You Need to Know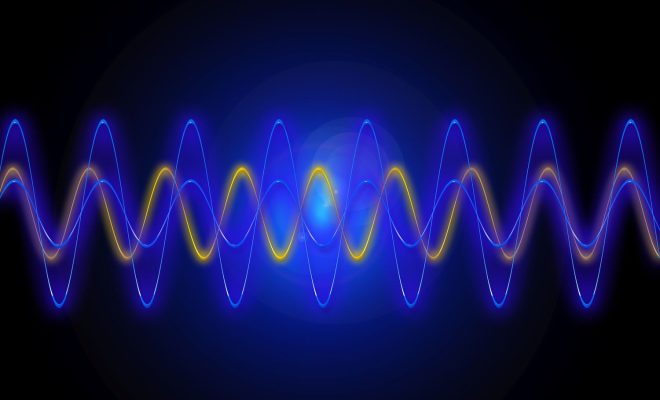 As the world prepares for the advent of 5G technology, the importance of understanding its spectrum and frequency cannot be overstated. 5G networks promise to deliver faster speeds, more reliable connectivity and enhanced performance. However, achieving these benefits will require an understanding of the characteristics of the 5G spectrum and frequencies. In this article, we explore what 5G spectrum and frequencies are, how they differ between different frequencies, and what we can expect to see from 5G networks in the future.
Firstly, what is 5G spectrum? Spectrum refers to the range of electromagnetic frequencies that are used to transfer data wirelessly. Spectrum is divided into different frequency ranges, each with distinct properties. 5G spectrum refers to a range of frequencies that are used by the 5G network to transmit data at high speeds. The 5G spectrum is divided into three main categories: low-band, mid-band, and high-band.
Low-band spectrum is the lowest frequency range and is located between 600MHz and 900MHz. Low-band 5G spectrum offers widespread coverage and penetrates buildings easily. However, it has relatively lower speeds and capacity than other ranges, with maximum download speeds in the tens of Mbps.
Mid-band 5G spectrum, located between 2.5 GHz and 3.7 GHz, provides a good balance of coverage and capacity. Mid-band 5G networks can provide faster speeds of up to 1Gbps, making it well suited for high-bandwidth applications such as virtual and augmented reality.
High-band spectrum, also known as millimeter wave (mmWave), is the highest frequency range available and is located between 24 GHz and 40 GHz. High-band 5G networks offer the fastest download speeds, capable of delivering peak speeds of up to 10Gbps. However, high-band signals have limited coverage, with signals being blocked easily by obstacles like buildings and trees.
In addition to the different ranges of spectrum, 5G networks also use different frequency bands. Frequency bands refer to the specific frequency range within an individual spectrum. For example, the low-band spectrum ranges from 600 MHz to 900 MHz, but there are different frequency bands within that range. The different frequency bands have different transmission characteristics, which determine their suitability for different applications.
So, what can we expect from 5G networks in the future? As more devices become 5G-enabled and the networks expand their coverage, we can expect to see faster download and upload speeds, better quality video streaming, and more reliable connectivity. 5G technology could revolutionize multiple industries, including healthcare, transportation, and manufacturing, allowing for more efficient processes and improved real-time decision making.
In conclusion, understanding 5G spectrum and frequencies is essential to realizing the full potential of 5G technology. The different ranges of 5G spectrum offer different characteristics, allowing for a balance of coverage, capacity, and speed. As 5G networks continue to expand, we can expect to see faster and more reliable connectivity, opening up exciting opportunities for innovation and progress across industries.