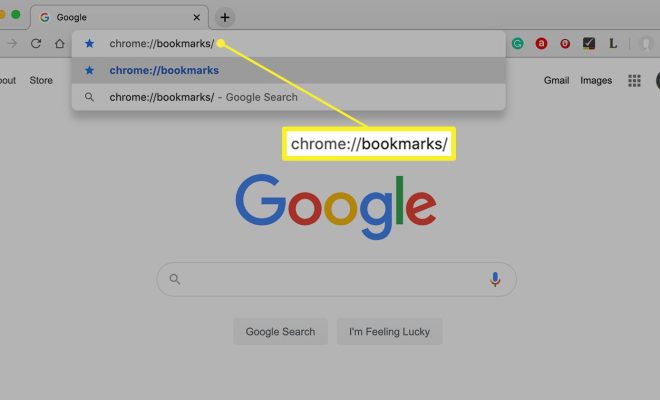 A bookmark is a digital or physical tool used to keep track of a specific location or point of interest in a document, website, or book. It is a time-saving technique that allows users to return to important reference points quickly and easily.
Digital bookmarks are often found in web browsers and are used to save the addresses of frequently visited sites. Bookmarks are saved in the user's browser and can be accessed by clicking a button or entering a keyboard command. They can be organized into folders and given custom names, making it easy to find and access them.
In addition to saving websites, bookmarks can also be used to save specific sections within a webpage or online document. Users can save the location of a video, an important paragraph, or even an image that they may need to reference again later.
Physical bookmarks, on the other hand, are used to mark a specific page in a book. They come in a variety of shapes, sizes, and materials, including paper, fabric, and metal. Some bookmarks have designs or quotes printed on them, making them a decorative addition to a book. They are often used as a gift or souvenir and can be a great way to show off one's personality or interests.
In summary, bookmarks are essential tools for both digital and physical reading, allowing users to quickly and easily return to important reference points. Whether using a web browser or a physical book, bookmarks help save time and make reading more efficient and enjoyable.