Top Ways to Reduce CPU Temperature on PC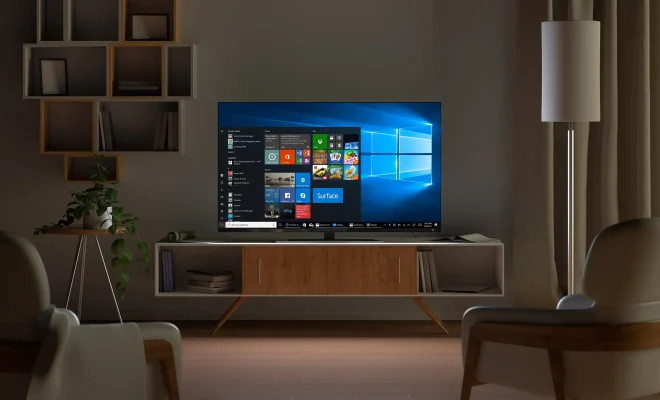 Reducing CPU temperature is an essential task for any PC owner, particularly for gamers or individuals that use their PC for extended periods. High CPU temperatures can lead to a host of problems, including reduced performance, hardware damage, and system crashes. In this article, we will discuss the top ways to reduce CPU temperature on your PC.
1) Clean Your Computer
Dirt, dust, and other particles that accumulate inside your computer can cause your CPU and other components to overheat. Regularly cleaning your PC's fans, vents, and filters can significantly reduce CPU temperature. You can use compressed air or a vacuum to remove any dirt or dust that has built up inside your computer.
2) Install Additional Fans
Another way to reduce CPU temperature is to install additional fans inside your PC. If your computer case can accommodate multiple fans, consider installing two or more fans to improve airflow. Fans located near your CPU or graphics card can help to increase overall cooling.
3) Use Thermal Paste
Thermal paste is a material that is applied to your CPU to improve heat transfer between your CPU and its heatsink. Over time the thermal paste can dry out or become less effective. Applying a fresh coat of thermal paste can enhance cooling and reduce CPU temperature.
4) Avoid Overclocking
Overclocking your CPU is a popular method to boost performance. However, it can also cause your CPU temperature to skyrocket. If you must overclock your CPU, do so in moderation and ensure that your cooling system is up to the task.
5) Monitor Your CPU Temperature
Monitoring your CPU temperature can help you determine if your computer is overheating. There are several applications, such as Core Temp or HWMonitor, that can provide real-time temperature readings of your CPU. If you notice that your CPU is running hot, you can adjust your cooling system or take other actions to reduce temperature.
6) Reduce Ambient Temperature
The warmer the ambient temperature in the room, the harder it will be to keep your PC cool. Reduce ambient temperature by using an air conditioner or ceiling fan if possible. Additionally, avoiding direct sunlight and keeping your computer away from heat sources can also help to keep temperatures low.
Conclusion
Reducing CPU temperature is essential for maintaining the longevity and performance of your computer. By following the tips above, you can significantly decrease CPU temperature, prevent damage to hardware, and avoid system crashes. Proper cooling is essential for your PC's health, so give your computer the attention it deserves.