How to Stop Those Annoying Spam Calls You Get Every Day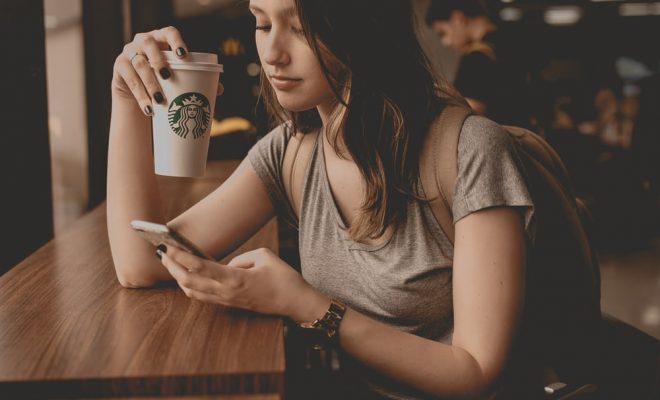 As an individual, one of the most annoying trends in today's world is spam calls. These constant interruptions from con-artists, service providers, or automated machines can sometimes become unbearable, as they often occur when you least expect them. Furthermore, some people are highly susceptible to scams, which makes it important to stop these spam calls. In this article, we'll be discussing some tips on how to stop those annoying spam calls you get every day.
1. Download a call-blocking app
One of the most effective ways to combat spam calls is by downloading a call-blocking app. These apps are designed to help block or filter calls so that only trusted or recognized numbers can get through. By doing so, you can effectively stop spam calls from ringing your phone every day. Notable examples include Hiya, Truecaller, and Nomorobo.
2. Register your number on the National Do Not Call Registry
In the United States, the National Do Not Call Registry offers individuals an opportunity to stop unwanted sales calls. All you need to do is register your number, and companies are prohibited from calling unless you give permission. The process is quite simple and can be done online or by calling a toll-free number.
3. Be cautious when sharing your phone number
Sometimes, spam calls come as a result of sharing your phone number with random websites or service providers. You should always be cautious about who you give your phone number to, especially online. Avoid sharing it in public forums or social media platforms, and only give it to reputable websites or businesses.
4. Do not answer calls from unknown numbers
Occasionally, spam calls come from unknown or unrecognized numbers. In such cases, you should not answer the call, and instead, let it ring to voicemail or a call-blocking app. Answering the call can, in some cases, trigger additional spam or robo-calls, as the scammers know that the number is active.
5. Educate yourself and others
Finally, it's essential to educate yourself and others about the dangers of spam and scam calls. Keep updated on the latest scam tactics, share tips with your friends or family, and report any suspicious activity to the authorities.
In conclusion, spam calls can become frustrating and can sometimes pose a real danger to our finances and privacy. Fortunately, there are ways to stop these calls, such as downloading call-blocking apps, registering your number on the National Do Not Call Registry, being cautious when sharing your phone number, and educating yourself and others. By following these tips, you can enjoy a more peaceful and secure experience with your phone.