What Are the Opportunities and Challenges of Digital Learning?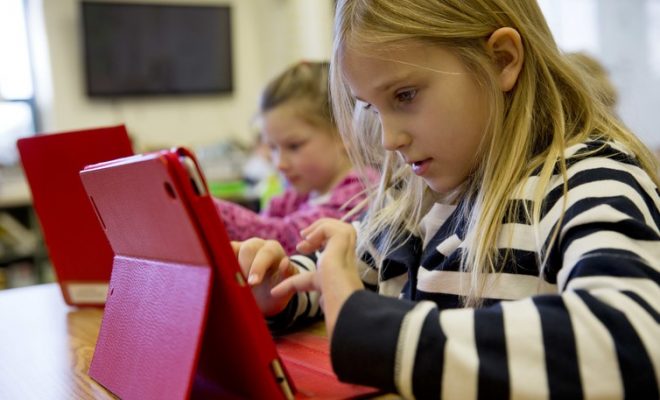 The Internet has, it is fair to say, changed everything. And, yet, the potential for digital learning has not yet been fully realized in America's classrooms. There are also challenges associated with digital learning that barely could have been imagined several decades ago.
The opportunities associated with digital learning are immense. Perhaps the most significant benefit of digital learning tools is the ability to personalize learning. Years ago, a teacher could only dream about having the ability to design a curriculum that would be ideally suited to the skills, deficits, and preferences of every single student in the class. Rather, teachers had to be content with teaching to the average—which often meant teaching to no one in particular and leaving many students to struggle with the material. But digital edtech tools make it possible for teachers to target instructional materials to each student. LMS systems can help with organization, data analytics can help with diagnosing student performance in a fine-grained way, and the wealth of digital resources means that teachers no longer need to re-invent the wheel for each activity.
Teachers have long understood that collaborative learning increases not only student engagement but also improves learning outcomes. Digital tools such as Coggle serve as platforms that make it simple for students to brainstorm, research, organize, and present what they have learned.
At the same time, digital tools are not without their challenges. The sad truth is that the research shows that edtech sometimes does not deliver on its promises. One problem is that the life cycle of digital tools is so short that it is nearly impossible for the research to keep up. The second problem is that there is a lot of money to be made in edtech, which means that the field is crowded with purveyors who may not be well-intentioned. Even when their motives are exemplary, they often overemphasize the tech aspect of edtech to the detriment of the "ed" part and devote far more resources to the technical details of their products than to its pedagogical rigor. Further, the proliferation of edtech has made it difficult for teachers to vet materials—something that was not even part of their job description when their only instructional materials were textbooks that, while perhaps dull, had at least been expertly vetted.
The only thing that matches the promise of digital learning tools is their peril—educators and other stakeholders will need to tread carefully to ensure that their students have the best possible educational environment.