Google Classroom Tip #26: Credit & Unit Recovery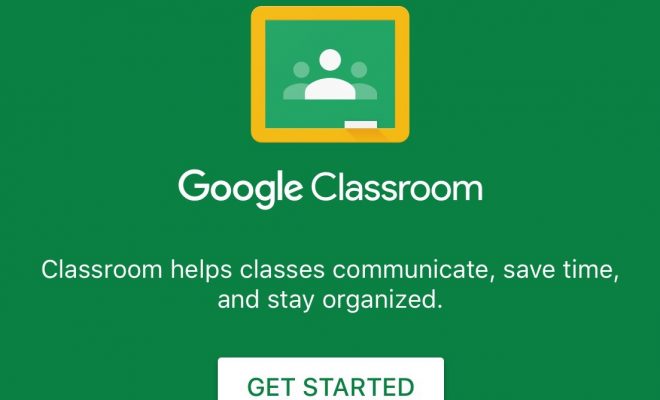 Back in the old days, if a student failed a class, they either have to repeat the course in summer or retake during the school year. Even worse, in some instances, if they failed a course, they automatically were retained in that particular grade-level for an entire year. This always seemed archaic to me, and I am glad that we have found more innovative ways to help students who fall behind in or completely fail a class.
In this tip, I will discuss how Google Classroom can be used to facilitate unit and credit recovery.
Credit Recovery – Use Classroom to facilitate credit recovery, allowing students to retake classes online that they have failed in person to help them remain on track for graduation. Provide credit recovery students with assignments that will enable them to pass the course and recover the credit if completed successfully.
Unit Recovery – Use Classroom to facilitate unit recovery which allows students to retake only the units or skills that they need to pass a course.
Attendance Recovery – Create a Classroom where students can log time by completing assignments for attendance recovery.
Click here to view all of Google Classroom Tips.