Google Classroom Tip #34: All About Quizzes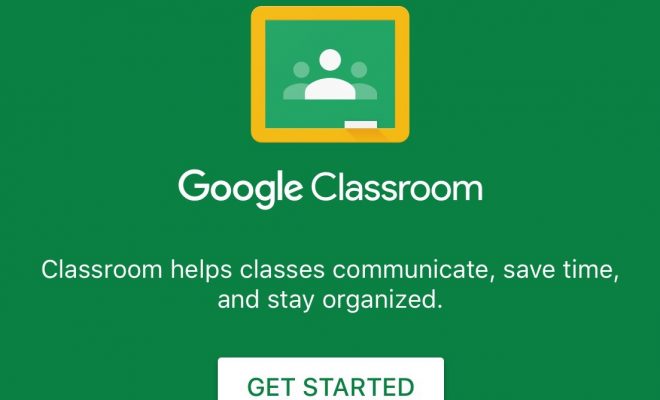 Quizzes are at the center of most teachers assessment routine. They give teachers a quick and easy way to assess whether or not students have mastered the material that they have been taught. In today's tip, we will discuss several ways that you can use Google Classroom to deliver and grade student quizzes.
Interactive Quiz – Create interactive quizzes for students in Google Slides or use third-party apps to integrate with Classroom.
Lock Quiz (coming soon) – Lock quizzes so students can't open another browser while completing assignments.
Quizzes – Create quizzes using Google Docs, Forms or third-party apps.
Self-Assessment – Have students self-assess learning after a lesson.
Self-Grading Quizzes – Create self-grading quizzes with feedback in Google Slides. For each possible answer, create a link to another slide which provides reasoning for why the answer is correct or incorrect.
What did we miss?
Click here to view all of Google Classroom Tips.