Google Classroom Tip #40: Teams & Committees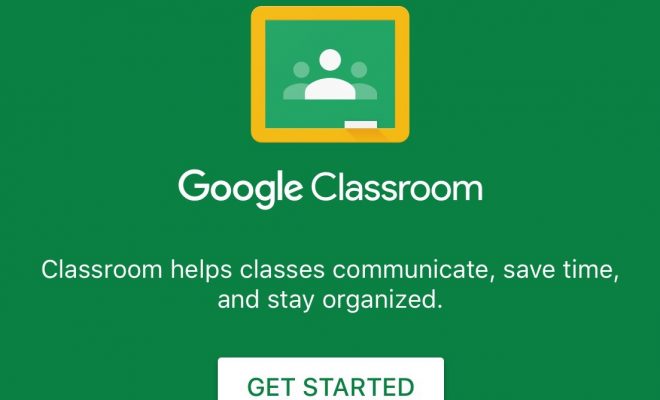 Did you know that you could use Google Classroom to facilitate collaboration between teams and committees? We have come up with some excellent ideas for doing so, and in today's Google Classroom tip, we will share them.
IEP Team– Create an IEP (Individualized Education Plan) team for students with disabilities. Invite members of the IEP team to join the group. Post announcements, manage the IEP process, create IEP's and permit other members to edit, make comments, download, etc.
Clubs/Organizations/Sports – Need a more natural way to communicate with student organizations, clubs, or sports teams? Set up a Classroom for a specific group to share relevant information such as schedule changes, practice dates, opportunities for community service, etc.
FBA Team – Create a Functional Behavior Assessment Classroom for students with behavior problems. Post announcements, manage the FBA process, create documents and permit other members to edit, make comments download, etc.
School Building Level Review Committees – Create a Classroom for the School Building Level Review Committee or Student Assistance Team.
Team Building – Use Classroom for team building activities for students and faculty.
Teaming – Create a Classroom specifically for grade-level teams or content-based teams.
School Counselors – Set up a Classroom for the whole counseling department or per counselor. It can be used to post scholarship information, SAT/ACT information, and links to essential resources. It can also be used for displaying Google Forms where students can request schedule changes or visits with counselors.
Librarian Classroom – Create a Classroom for library purposes. Highlight new books, provide research resources and create forms for students to request new books for purchasing.
What did we miss?
Click here to view all of Google Classroom Tips.