An Insider's View into the Edtech Market for Artificial Intelligence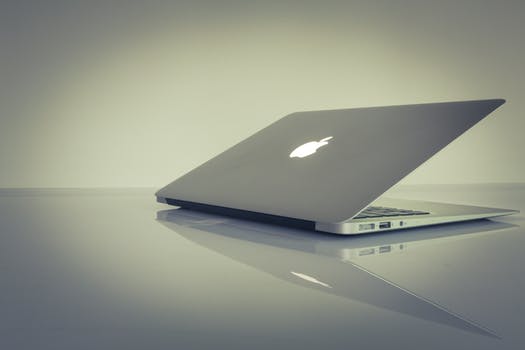 Educators have often wished they could personalize academics for each student in their classroom. Until now, teachers were instructed to aim their lessons at the middle portion of their class. They lacked the ability to incorporate meaningful and practical lessons into the school day. However, this is all changing as more edtech starts to feature artificial intelligence. Bringing this technology into the classroom could disrupt the entire way that education is handled in our current system.
What are early childhood, K-12, and higher education's most pressing needs?
Early childhood and K-12 teachers would greatly benefit from programs that allow each student to work at their own pace. Children who are behind in certain subject areas may need more time and practice to catch up with their peers. Educators rarely have spare time to work with these students, so a program that can substitute for a live teacher would be an amazing option. Of course, they also need something that can move advanced students along at a comfortable and challenging pace. Personalized education is a must-have feature for teachers in this sector moving forward.
Educators could also benefit from simulated experiences that wouldn't be possible in the traditional classroom. For example, they might desire to simulate a science experiment or a day in the life of a certain professional. Those activities might be too cost- and time-prohibitive to do in real life.
At the higher education level, the needs shift to focus a little more on the future. Professors need to incorporate more real-world experiences into the classroom. These virtual scenarios help prepare students for future careers while still under the guidance of a professor. This is essential for career success.
How can edtech companies meet these needs?
Edtech certainly has a lot of work to do if it hopes to meet the needs of teachers everywhere. It can start by offering a personalized learning experience for each student. Programs with artificial intelligence need to have an adaptive learning experience that will work at every academic level. They should be simple to use and able to help bolster the skills students already have without frustrating them by moving at an inappropriate pace.
Creating programs that mimic real-world scenarios is going to be essential for edtech moving forward. Educators and students alike both want more virtual reality features in their technology. Some of these will need to focus on typical academic topics such as science and engineering. Meanwhile, others should allow students to practice future career skills in a lifelike setting.
What are the 3 major companies that operate in this space?
When it comes to artificial intelligence, many edtech companies are already beginning to work this into their programs. It's becoming a standard feature for some of the most effective companies around. To give you an idea of what these programs offer, here are the top three companies operating in this space:
Cram101: Do you struggle to come up with simple study guides, quizzes, or flashcards for your students? Cram101 can help by dividing your textbook into smaller pieces of information that are easily studied. Using your usual textbook, you can now benefit from chapter summaries and additional content that your students will love.
Freckle Education: Students that used to hate school might suddenly find it enjoyable again with Freckle Education. They can work at their own level for math, ELA, social studies, and science while teachers can quickly see insights into their progress.
Mika: Mika is a great option for higher education students who need more assistance in their math courses. Carnegie Learning offers a one-on-one virtual tutoring experience using the best that artificial intelligence has to offer. Students receive a personalized path and real-time information on how they're doing.