Using Videos to Spark the First Day of School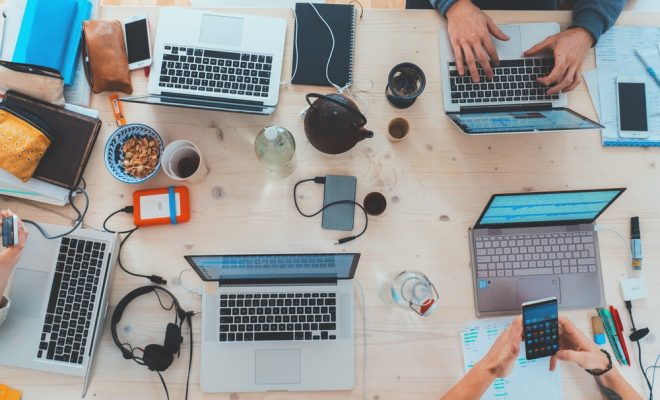 Showing videos in the classroom is a powerful way to engage students. Research has shown that there are several pedagogical benefits to using videos in the classroom. Videos facilitate thinking and problem-solving and students find videos engaging and inspiring. For instance, adding videos to science classes can make science experiments more meaningful for students.
There are several ways that teachers can incorporate a video as part of the first day back at school. Instead of telling your students what you did during the summer vacation, show them a video. Some teachers make a video that introduces themselves, their home environment, families and interests. Other teachers come up with a video that introduces the actual classroom and introduces the students to the expectations the teacher has for the class for that year.
Get familiar with Animoto
Animoto is the go-to platform for creating videos for many teachers. Teachers who want to use technology in their classrooms can open a free Animoto account. Teachers can use Animoto to create all manner of educational materials, including videos and presentations that feature images, texts and music. Here are some ideas for videos on the first day back to school that you might like to consider.
Introducing the teacher
Introducing yourself through a video can make students who have never met you feel comfortable in your classroom. They get to know you through a medium that they are familiar with and love. You can tell students a little bit about your teaching background and even illustrate how you teach to give them an idea of who you are as a teacher.
Introducing the classroom
Another way to get new students to look forward to the coming year is to show them a video of the classroom. Every classroom has different learning areas and exhibits of previous students' work. You can use the opportunity to point out the achievements of your previous students to inspire new students to look forward to participating in those exciting learning opportunities. In a science class, this can also be an opportunity to introduce some of the equipment and what it is used for.
Introducing the syllabus
A video of what you will be teaching during the year can be posted on the class website where students and parents can refer to it throughout the year. This kind of video can explain to students what they can expect in this class, what they will be learning, what study materials they'll be using and how they will be graded.
Introducing class rules
This is an obvious one but must be kept short and to the point. Many teachers make this an activity that the students participate in, allowing them to come up with their own class rules. When students agree on rules, they are more likely to follow them.
Videos are an effective way to engage students on the first day of school. Teachers can also decide to share their video with parents.