What YouTube Channels Are Middle Schoolers Watching?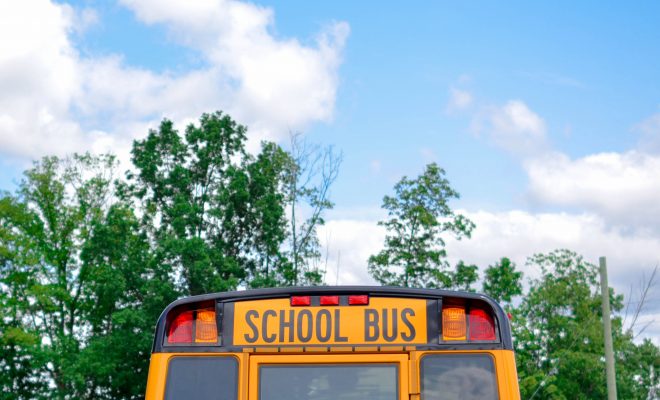 One of the key ways to better understand Generation Z and their cultural effects is to look at their social media usage. This is particularly true when it comes to their YouTube watching habits.
For the majority of middle schoolers, YouTube is their most visited website by far! According to a recent study, anywhere from 80% to 95% of middle schoolers have listed YouTube as the social platform they use the most.
According to many of these students, the gap between their YouTube usage and their usage of other social platforms is extremely huge. YouTube is a one-stop-shop for their entertainment needs, for supplementary learning materials, and for just general killing of time.
With all that in mind, we thought it would be a good idea to poll a wide swath of middle schoolers and find out what exactly they're watching on the service. The following is a list of popular channels in no particular order that kept coming up in conversation.
The Most Popular YouTube Channels Among Middle Schoolers Are…
What Do These Favorite YouTube Channels Say About Middle Schoolers?
While the list of YouTube channels above isn't fully exhaustive, it does say a lot about the overall YouTube viewing habits of middle schoolers.
A lot of the aforementioned YouTube channels are humor channels. There's a lot of irreverent, quick-cut material that relies on fast-paced content and gags. A lot of online educators look to the structuring of these videos in hopes of mimicking what resonates with younger viewers.
Most of the vloggers who populate this list address pop culture themes and activities that middle schoolers are immersed in. There's a lot of video game material to be had as video games and mobile games are an integral part of most middle schoolers' daily lives.
One key note about YouTube channels like the ones above – we've gotten to a time where a lot of the YouTube creators who make these channels have reached a level of celebrity that is on par (for middle schoolers, at least) with a lot of traditional celebrities in context.
These YouTube creators have strong social media imprints on other various social media platforms. If your middle schooler is watching them religiously on YouTube, it's likely they're fully engaged with them on multiple social media services.
YouTube is an immersive, personal experience for a lot of middle schoolers. You may not know everything they watch, but the channels they do subscribe to likely mean much more than just videos to pass the time.
Concluding Thoughts
The YouTube preferences of middle schoolers change almost daily as new content continues to get exposed to them through various mediums and social media channels. The best way to understand just what they're watching is to ask your own middle schoolers honestly. Who knows? You may end up having similar tastes.