10 Incredibly Useful YouTube Channels For Professors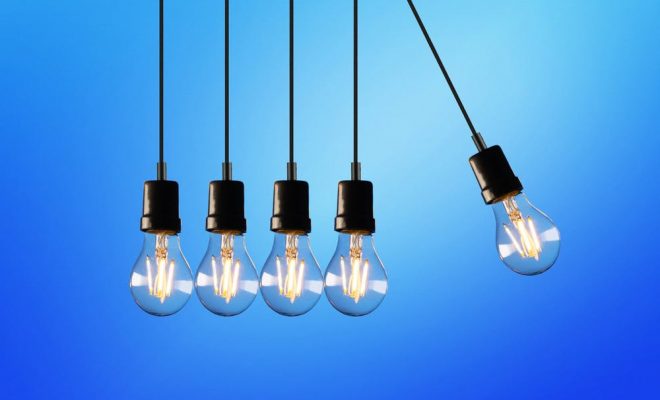 With thousands upon thousands of videos added to the service every hour, YouTube can be an unwieldy service to parse through for college professors looking for useful and applicable content. With that in mind, we decided to highlight the 10 best YouTube channels for college professors looking for an extra dose of material or inspiration.
PBS has curated some fantastic informative content with a concerted focus on the arts, sciences, and current events. It's a fantastic channel for both inspiration and supplementary material. 
Many professors have credited the Ted Talks YouTube channel as helping them refine their skills as presenters when it comes to talking in front of a group of students. Watch the world's most brilliant minds cover a massively wide swath of subjects for the sake of your inspiration.
Ever want to attend a class at one of American's most prestigious universities free of charge? Now you can! This channel provides a variety of different lecture series covering hundreds of different topics and disciplines.
The University of Houston has given cameras unparalleled access to classrooms all over their campus. If you're a college professor looking for a different way of looking at your own particular lecture styles, you will likely find a professor giving a lecture on a related subject on this popular YouTube channel.
One of the world's foremost distance-learning institutions has kept the cameras rolling on its faculty and other members of its staff. What they've compiled is some very acute commentary and some useful lessons for professors to watch.
The University of California's various campuses all contribute a wide variety of different videos that can be useful for both students and educators! This is an especially fun channel to blow off some steam and enjoy some well-curated music and artistic performances!
One of the most interesting museums in the entire world has curated a unique channel of content that views subjects through multiple sociologic and scientific lenses. On campus at the University of Washington, the Burke Museum constantly confounds and enlightens.
While this channel advertises for the Smithsonian Channel's other offerings, there's still a vast amount of videos uploaded on some incredibly useful subjects for professors. If you need a quick jolt of inspiration and want to learn something completely new, you can't do much better.
Are you a professor looking to change the world with your platform? The Nobel Prize channel will give you access to the speeches and lectures of people just like you who actually took their altruism and teachings to a global level!
Whether you're struggling with mental illness issues yourself or need a primer on spotting prevalent issues among your students, this is an extremely useful resource. When things get stressful and finals week is in full gear, the teachings on this channel could prove essential.
Concluding Thoughts
The above 10 YouTube channels are a great place to start if you're a college professor thirsting to expand your own knowledge base in hopes of helping your students do the same. Fill your spare time with the lectures and presentations on these channels and you won't go wrong!