5 Microlearning Myths You Need to Stop Believing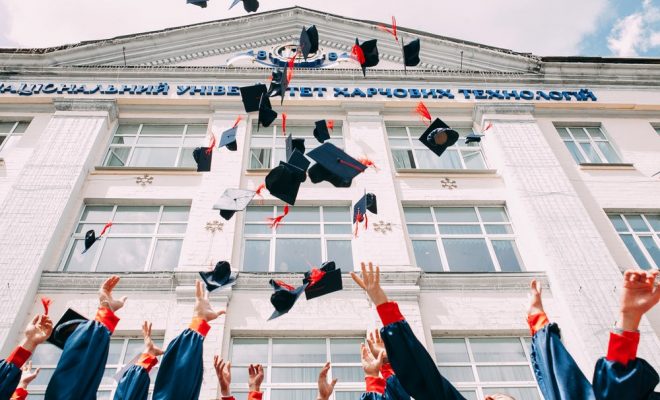 Microlearning is a modern educational tool that provides learners with bite-sized pieces of content on their mobile devices, be it smartphones, tablets, or laptops. In today's complex business environment and with technologies evolving all the time, employees must continue to learn and upskill.
According to the Deloitte report The Future of Work, 47% of today's jobs will be gone in ten years, and 67% of employees believe they must continuously reskill themselves to stay relevant in their careers. The fact that microlearning focuses on short learning content to cater to an audience whose attention span has shrunk doesn't mean that that is all microlearning is about. Let's clear up some misunderstandings about microlearning.
1. Microlearning is primarily about shortening learning content
Microlearning is not about taking a traditional piece of learning content and breaking it into shorter bits. That would mean that each bit will lose its context. Actually, with microlearning, each bit of learning material is developed to stand as a fully-fledged module. The aim is for each such module to have its learning objective, supported by relevant information. A micro lesson must always be self-contained.
2. Microlearning is all about a short learning time frame
There is this idea that short duration learning is equal to microlearning. It's not about the length or shortness of a lesson; it's about the optimal time for focus. Microlearning doesn't always have to be of short duration. Length does triumph context and relevance. The length of a piece of microlearning content depends on the subject and the level of the students. A learning unit should be as long as it takes to explain a concept clearly.
3. Microlearning is all about videos and a gamification
Although gamification and videos are integral to microlearning content, they are not the only types of material used. The majority of subjects benefit from text, quizzes, presentations, infographics, and FAQs. Serious learners don't expect to be entertained; they expect to enhance and expand their skills.
4. Microlearning is suitable for any subject
Microlearning isn't ideal for all subjects. For instance, you can't learn to operate software with a microlearning platform. Technical training on complex issues or highly technical content can't be delivered through microlearning modules. Some subject matters are so complicated that you need to study them in-depth to gain a proper understanding of them, which you can't get through microlearning.
5. Microlearning can take the place of eLearning
Microlearning and eLearning do different things. Microlearning is part of eLearning. It facilitates reinforcement of important concepts; it doesn't present a full course; it merely supplements eLearning. eLearning, on the other hand, let's you use your electronic device to access educational curriculum outside of a traditional classroom.  In most cases, it involves a course, program, or degree delivered completely online.
Microlearning has its place in corporate training, and it has many benefits for employees, but it's not a replacement for eLearning.