What Teachers Must Know About the Neuroscience of Edtech Learning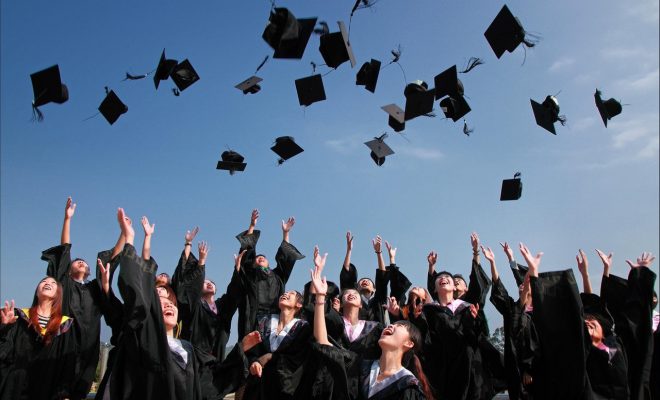 Neuroscience is changing the pedagogy of education, and it's about time. Schools have long been ready to embrace scientific theory and research. Everything educators incorporate in their instruction today must first consider whether it aligns with the neuroscience of learning.
What we bring into the classroom must be research-based, relevant and ready to support teachers.
Without a foundation of research, edtech is only an amusement
What we know about the brain and how it learns affects how we design and deliver instruction. It's critical that edtech companies pay attention to the latest research and apply it in their products. By understanding brain physiology and behavioral psychology, instructional designers are able to better help students learn.
Edtech companies that want to remain relevant and support classroom instruction will have to make use of neuroscience theory in designing hardware and software.
Neuroscience has the potential to dramatically alter instructional methods, but only if we insist that edtech joins us in the pursuit of improved learning. For too long, we've allowed edtech to tell us what we need for the classroom. Now educators are positioned to tell edtech what it must deliver if it wants to be a part of today's classrooms.
Edtech vendors must create relevant products
Researchers Blakemore and Frith said, "Only by understanding how the brain acquires and lays down information and skills will we be able to reach the limits of its capacity to learn." To help students build that capacity, educators look for edtech products that align with the ways in the brain learn.
What should edtech entrepreneurs include in their instructional products? Insist on these four components:
· Seamless integration – Edtech must be personalized, adaptive and scalable, allowing teachers to spend the most time possible instructing students. Edtech can track performance, disaggregate data, quiz and reteach, allowing teachers to focus in the instructional delivery.
· Less distraction and white noise – When users find that accessing and using edtech is intuitive, they are better able to concentrate on learning the subject matter. Students spend less time struggling with technology and more time focused on learning. Too often, teachers and students complain that the technology programs required by their schools are time-consuming and frustrating. Even the best edtech is secondary to everything else in the classroom. It supports instruction, but it does not replace it or detract from it. Every component of the instructional design must be necessary for learning.
· More reflection time – The brain needs rest to learn. During that resting period, students should be reflecting on their learning. Edtech that allows for ample reflection time will have a more significant impact on student learning. Apps that allow for play between periods of learning will produce better learning results.
· Social interaction – People are social beings, wired for collaborating with others. Edtech that includes social interaction will be more effective in today's classrooms because students who work together while learning tend to remain motivated.
Readiness and rigor
Neuroscience consists of scientific research and the study of behavioral learning. Edtech has to take the first step in recognizing how vital neuroscience is to the education industry. By understanding neuroscience and delivering only research-based strategies, edtech will make itself relevant and ready to support teachers.
Some edtech companies make promises they can't keep. They say their software is based on neuroscience theory, but it isn't.
To hold edtech companies accountable, educators need a widely-accepted neuroscience framework by which to evaluate how well products align with scientific research on how the brain learns and retains information.