Using Social Media to Help Your Students Tell Their Stories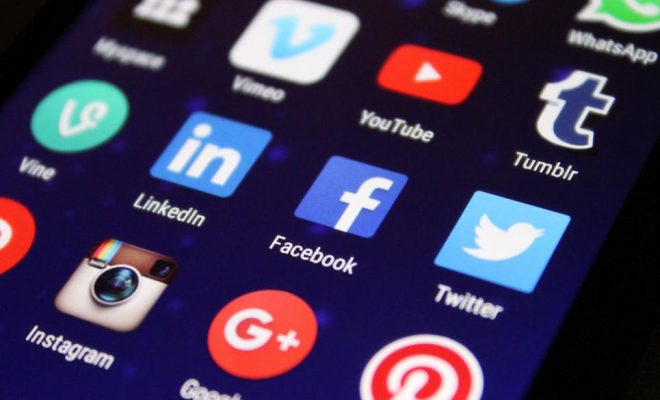 Students' familiarity with technology and their love for smartphones and the content they enjoy on them, make social media an obvious choice as a learning tool for students. Thanks to the possibilities of digital storytelling, social media can be incorporated to expose students' work to a wider audience. It's exciting and motivating to think that the work you do in the class may, through social media interaction, have an impact far beyond your classroom.
What is digital storytelling?
Edsurge defines digital storytelling as the use of video, audio, social media, blogging and other tools to convey ideas and information effectively. The idea is for students to create their own authentic work that they share with people beyond their classroom, and to receive feedback from those they share their work with.
Why digital storytelling?
Digital storytelling is impactful; it's how people consume content. Besides, teaching students how to use digital tools for their projects, teaches them important 21st-century skills. It also creates a deeper connection to the content they are studying. Digital storytelling is a great way to implement technology and digital literacy into the classroom.
How to choose a platform
Teachers and their students can use Twitter, Instagram, Skype, Flickr and more to publish their projects. The problem is, where do you start? It makes sense to start with one platform and master that before moving on to other platforms. Teacher Brianna Crowley suggests starting by answering the following questions:
1 What platform(s) are you most comfortable within your own personal or professional life? What are you already using?
2 What platform(s) will put you in touch with your target audience? For instance, if you want to communicate with parents, find out what platforms they mostly use. If your class wants to connect to other classes worldwide Instagram or Twitter would be a good choice.
3 What platform(s) will work best on the devices you have in class as well as your district's policies? For example, Instagram only works with an app on smartphones and tablets, but you can tweet from mobile devices and laptops. Also, some districts may block certain sites.
Ideas for using social media in the classroom
One way to use social media in the classroom is to divide students into different groups and to assign a social media platform to each group. Groups can be assigned to post on a specific social media platform for a day or a week or on a specific topic.
Many teachers are using Instagram in their classrooms. They ask their students to post pictures of what they are working on in the classroom, complete with an explanatory caption. Of course, students can also see what classes in other schools are posting, and that can also be informative and inspiring.
Students can also do some digital storytelling. You can have different groups working on their own stories and have students take on different roles such as director, writer and narrator. Their videos can then be posted on a social media platform.
Creating posts for social media is a great way for students to share their ideas and what they have learned. It's an opportunity to actively participate in their own learning and to start creating their own work, rather than being passive receivers of information.