Take Your Next Field Trip Using Google Maps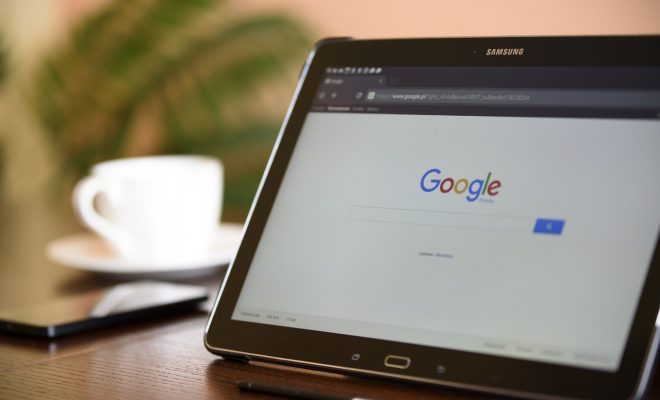 What do the Grand Canyon, the Great Barrier Reef, and Japan's Iwami Silver Mine have in common? They are all exploration sites that have been recorded in Google Maps.
Google Classroom offers an impressive arsenal of interactive educational services such as games, presentations, and timelines. One of the most inspiring tools in the Google suite may be Google Maps. It can take your students anywhere, from the doors of their school to almost anywhere in the world.
Google Maps lends itself to thought-provoking discussions about geography, cultures, and people. Check out some of these popular sites and activities.
Wonders of the World
Start a discussion with your students by taking them on a worldwide trip. Ask them to choose between the Seven Wonders of the Ancient World (Great Pyramid of Giza, Hanging Garden of Babylon, Temple of Artemis, Statue of Zeis, Mausoleum of Halicarnassus, Colossus of Rhodes, and the Lighthouse of Alexandria) or the New Seven Wonders (Giza Pyramid Complex, Chichen Itza, Christ the Redeemer, Colosseum, The Great Wall of China, Machu Picchu, Petra, and the Taj Mahal). What should be included or left off the list, and why?
Run with the buffalos
At the Kigosi Game Reserve in Tanzania, Google Maps captured a herd of buffalos as they stampeded across the plains. That herd isn't the only unusual thing found in the maps. Google Maps has been known to take some surprising photos since it launched in 2007. They include a reindeer running down a highway, sunning alligators, and a man skiing across the grassy green slopes of Mont Blanc.
Diagon Alley
What if you really could go to Diagon Alley? What would you find there? With Google Maps, you can find the answer. There is no real Diagon Alley, of course, but your students can explore the set at Universal Studios. It's a tremendous way to compare descriptions in a text to realistic examples and analyze which is better – the book or the visualization.
There are many benefits to using interactive technology like Google Maps in the classroom. The tool encourages active engagement. Students can walk around and "explore" real and imaginary locations. The simulations provide a more authentic experience that photos or videos because they are interactive.
Now try this in Google Maps
Google Maps also offers an array of tricks to enrich your field trip experience:
Measure distances between any two points.
Drag and drop to change directions.
Use Google Maps History to return to frequently visited sites.
Travel back in time by comparing then and now photos.
Use shortcuts to navigate through maps.
Look for the unexpected, like Easter eggs, mermen, and Dr. Who's TARDIS.
Turn to Google Maps when you're ready to explore the world as it was and as it is now. This single interactive tool can get your students thinking about the world around them in ways that traditional materials can't. Let them explore famous sites, navigate their way to a new destination, and learn to appreciate this sphere called Earth.