Making a Place for Google Home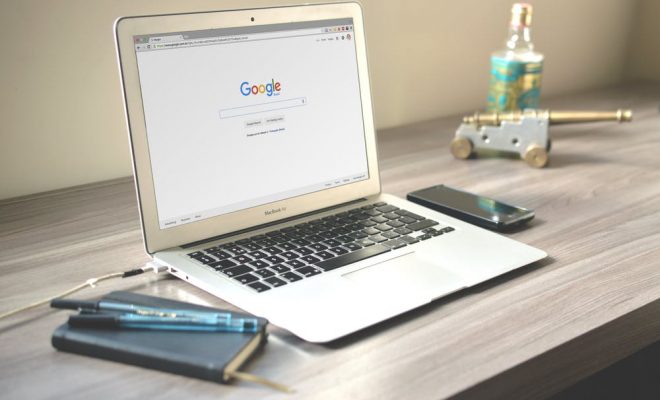 Google Home is the latest virtual voice assistant to hit the market. Although it's not yet as robust as Amazon Alexa, this new artificially intelligent machine is well beyond its infancy. There's plenty it still needs to learn to be as useful and practical as Alexa, but Google Home is proving itself to be useful.
It's a series of interconnected smart speakers designed to work with the internet-based Google Assistant.
One device to control them all
With smart technology permeating every aspect of home life, from the Nest Thermostat that controls the temperature to the smart TVs in your home, wouldn't it be great to have one controlling device?
Google Home is becoming that device. With it, you can control the internet of things. Nest, Belkin, Honeywell, and Smart Things are already on board. You can also activate YouTube videos and see your Google Photos by using Google Home and Chromecast. Users are hoping that other manufacturers will also become Google Home compatible in the future.
Get your day started
Have Google Home wake up before you and start the day's preparations. Google Home can remind you that it's going to rain, activate your coffee maker, and tell you about your appointments for the day. Use the command, "tell me about my day," and Google Home will be there to make sure you set out on the right foot.
Work through your to-do lists like a boss
Google Home can also help you get things done. Here are just a few tasks:
Create a to-do list or shopping list. Have Google Home take dictation for you.
Order items for delivery. Those recurring purchases are made easier by activating Google Home.
Make hands-free phone calls. If you're busy trying to turn off the water spraying from the pipes under your kitchen sink, you don't have a spare hand –or spear moment – to grab your smartphone. Ask Google Home to call a plumber for you.
Give you reminders of due dates and essential tasks. Never forget to set out the trash or make a payment again. Let Google Home remind you.
Send information to your phone. Need directions to that new restaurant? Google Home can find and relay them to other smart technology.
Relay voice messages throughout the system in your home. Tired of yelling that dinner is ready? Use the voice messaging system to let everyone know that it's time to eat.
The future of Google Home
Google Home wants to be the device of smart things. Imagine having a voice assistant that not only can send alerts regarding smoke detection or CO2 levels but also acts as an au pair, which is always ready with a joke, a riddle, or an interesting bit of trivia. Use Google Home to help you with translations, tutoring, calculations, and conversions.
This voice assistant can't do everything just yet, but it's learning ways to become more integral in the home. It may even become the virtual voice assistant of choice. Move over, Alexa. Google Home is here to stay.