Digital Wellness Begins at Home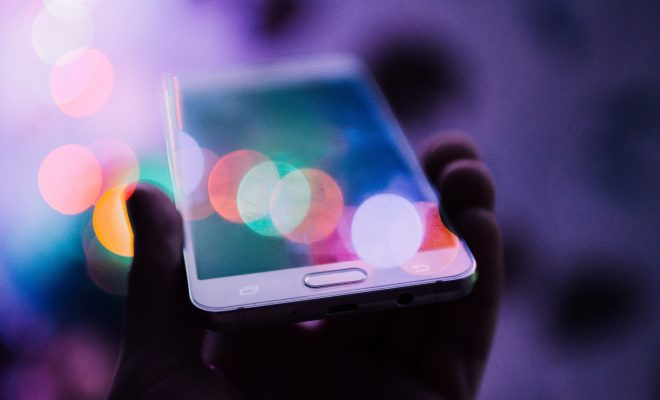 As a parent, you are on top of things.
Your day includes making sure your kids eat right, exercise, and get enough sleep each night of the week. You also coordinate their school schedules with extra-curricular activities, and you balance family obligations so that everyone can participate. That work includes coordinating play dates, dental exams, medical checkups, and more.
Making healthy choices isn't just for you; it's also for your children. Parents set the example by being good role models for their children. Some families enjoy cooking or working out together, and others encourage each other to explore individual healthy pursuits.
Parents take charge of their children's physical, emotional, spiritual, and social health. What about your child's digital health?
Build a brand
You may have thought branding was only for marketing. Today people market themselves by building a personal brand.
You can help your child build his or her brand by asking questions like these:
1. What are your interests?
2. What kind of person do you want to be known as?
3. How could you showcase these interests in social media or on a webpage?
With the answers to these questions, every post your child makes should align with his or her answers. Although interests and goals may change over time, the key is in consistency.
Watch your step – and your child's
Kids find it fun to share pictures of what they've been up to. Who wouldn't want to see their latest adventure? The problem with sharing digital information is that sometimes children share too much information. In doing so, they leave an extensive digital footprint. Comments reflecting poor judgment and inappropriate pictures never really disappear from the Internet. Is this how your child would want to be remembered 20 or 30 years from now?
Over-sharing and sharing the wrong kind of information can hurt children in the future. It's almost impossible to erase a digital footprint once it's been made.
DO THIS NOW: Review the privacy settings on any software to which your child has access, especially on social media platforms. Adjust the settings to sharing levels you feel comfortable with. Have a talk about how some posts can be hurtful in the future.
Become a digital citizen
In any community, interaction is critical for individual and group success. The same is true for digital communities.
The advent of the Internet has brought with it new challenges. Where once citizens confronted each other in person, now online members confront each other by making passive-aggressive comments that ridicule, attack, or bully other people.
Good digital citizenship requires savvy Internet skills. You can help your child build a foundation for becoming a good digital citizen at home by teaching:
· Not everything on the Internet is true.
· Bullying and harassment is not okay.
· Be truthful, but kind.
Finally, set limits for technology use. Most children love technology, but they don't know when enough is enough. Have phone-free meals and establish tech curfews. After all, your kids still need time for all the other things you've scheduled for them.