The Voice Assistant Device in Your Classroom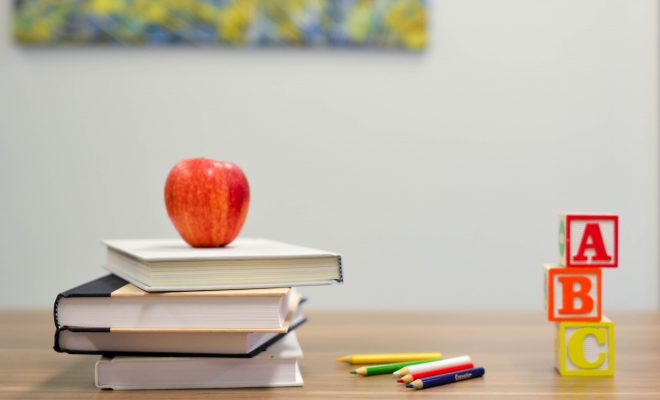 The smart speaker sits in a corner of the classroom, awaiting its next command. It's also listening to – and possibly recording — every word you and your students say in the classroom.
The voice assistant device that has dominated the residential industry is now making its way into classrooms. Siri and Alexa are two of the newest additions in classrooms, for better or for worse.
Better: the assistant teachers need
Teaching has been likened to herding cats.
Every student is unique and has different needs, and keeping each child on task and moving forward can be quite a task. Combine that with all the other things teachers do during class, and the result will leave you wondering why all teachers don't have a personal assistant.
Placing a teaching assistant in every classroom is cost-prohibitive. Plugging in a voice assistant device is not an expensive solution to needing more help.
In fact, here are just some of the things the device can do:
· Greet students.
· Set a timer for an activity.
· Call out spelling words.
· Pick a random number.
· Lead students in song or exercise.
· Calculate the answers for math problems.
· Tell a joke.
· Make timed announcements to the class.
· Forecast the weather.
· Play background music.
· Create a count-down as an activity comes to a close.
· Look up the answer to a question that comes up.
Having a voice assistant device can be a boon in the classroom; its presence is almost like having a second pair of hands, and teachers appreciate having someone (or something) present to help with all the little tasks and reminders that are part of daily instruction.
A voice assistant device can be a real asset in the classroom.
Worse: compliance and privacy issues
Privacy expert Bill Fitzgerald has other ideas about using these voice assistant devices in the classroom.
After a conversation at last year's ISTE conference with an Amazon representative, Fitzgerald tweeted that, "'The person was crystal clear – unequivocably, unambiguously clear – that in the classroom Alexa and Dot posed compliance and privacy issues.'— Bill Fitzgerald (@funnymonkey) June 25, 2018."
The personal voice assistant can also be used as a surveillance device, and organizations like the American Civil Liberties Union have issues with the personal digital information being collected. "Always-on" microphones record every sound and every utterance. While you may choose to allow the continuous recording in the privacy of your own home, students' parents do not have that choice in the classroom.
Bringing a voice-assisted device into the classroom is a double-edged sword. It may compromise not only the identity, but the safety of minors.
There is little doubt that today's students will work collaboratively with the next generation Siris and Alexas in the workplace, so it makes sense to acclimate them to the practice today. However, the voice assistant device you use in your classroom could cause deep concern about student privacy. Google Home is better left at home.
The classroom use of continuous recording devices is a hurdle that educators and parents will have to tackle together if voice assistants will be used in classrooms.