Your Next Tutor May be a Digital Voice Assistant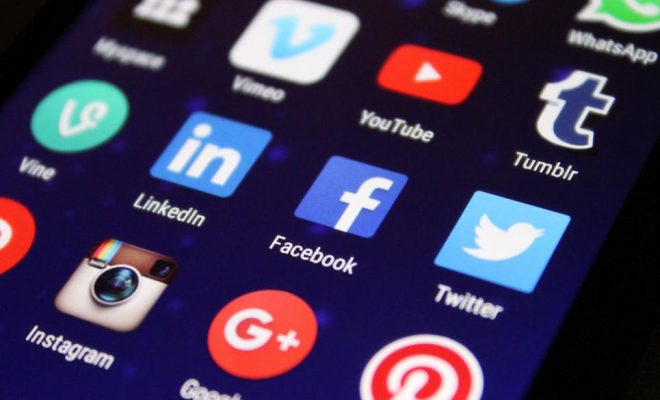 Alexa and Siri are some of the names you'll find in classrooms today, but they're not students. They are the digital voice assistants from Amazon and Apple. Even Google is present in the classroom with Google Assistant.
Teachers and students have a helper that is always ready to assist. Digital voice assistants have been put to work in a variety of ways, including:
Checking solutions and spelling
Getting the weather report
Creating white noise and providing background music
Opening and closing software apps
Providing basic knowledge answers
What if, however, these digital voice assistants were designed to work exclusively in an educational environment? Could artificial intelligence support learning by serving as a personal tutor?
Innovative edtech startups are already working on the answers.
The modern tech tutors student (and teachers) need
Often called a "Siri for education," AI assistants provide students with two necessary components for learning: immediate response and objective feedback. Digital voice assistant tutors focus on niches like learning English or studying a specific subject.
Edwin blends AI and human tutors to better prepare international students for taking English certification exams. Artificial intelligence builds personalized courses for learners, and each lesson focuses on skills students still need to practice, not what they already know.
Because chatbots don't yet recreate authentic conversation, human tutors provide that component of the program, and AI records the conversation and analyzes pronunciation.
Edwin is a product of Google Assistant's attempt to boost edtech startups.
Robot Ani teaches Business English. Developed for non-native English speakers to master the language they need for the workplace, the digital tutor offers several focused courses, including Business Administration, Law Fundamentals, and Marketing.
Ani uses an adaptive platform and chatbot-style interactions to engages students and assess their progress.
Cognii Virtual Learning Assistant
Cognii isn't a tutor; it automates assessment by using data mining and artificial intelligence and acts like a conversational guide.
Self-described as the "only virtual assistant that is designed and optimized for educational conversation," Cogni engages students in open-response questions and evaluates student answers based on the topic of study.
Using an AI assistant in higher education
An untapped potential market for digital voice assistants lies just beyond the realm of PK-12. Because of tighter budgets and more demands on professors' time, higher education would benefit from including digital voice assistants.
An AI assistant's capacity for working anytime, anywhere fits with any student's schedule; digital voice assistants are more cost-effective and efficient than traditional brick-and-mortar tutoring centers. College students needing a study partner to help them with lab work or to study for an upcoming exam will find their assistant to be a tireless and patient partner.
What's next
With the advent of edtech startups seeking a place as a tutor in classrooms and during personal study time, it won't be long before the tech titans Apple and Amazon turn toward the development of AI tutors created exclusively for learners looking for personal assistance.
Your next tutor may be an AI voice assistant.