Look to China for Edtech Innovation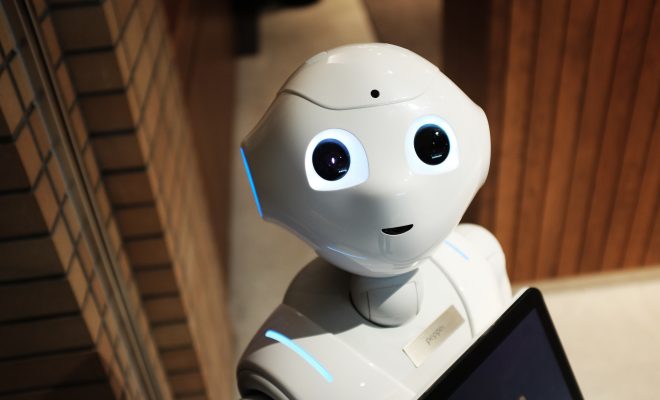 If you're looking for momentum in edtech innovation, look no further than China.
Driving the substantial growth in the edtech industry, China already generates $300 billion in an industry that demands quality education products and services. In 2018, most of this effort was targeted for early childhood and K-12 education, but vocational and test prep transactions came close to matching the need in the first two sectors combined. In addition, the white-collar vocational education market has witnessed 12.6% growth in a single year.
The implication is clear: edtech in China is an ever-expanding business.
Where the unicorns are
Edtech unicorns are those privately held companies with more than one billion dollars in revenue. (Decahorns have ten times that kind of revenue).The best place to find these mythical startups is in Beijing, which has been called the world's largest edtech ecosystem.
There are 3,000 edtech startups in Beijing and 1000 in Shanghai. Obviously, not all of them are unicorns, but these two cities are good places to begin, especially because of the universities in each city. Both foster a climate conducive to edtech innovation, and many edtech companies have grown out of this synergy.
How China fuels edtech
China's focus on learning has created optimal conditions for the development of edtech as a solution to the growing need for instruction. Two factors, in particular, determine the growth of edtech in China: parent demand and government focus.
Parent demand
Parents in China not only recognize the importance of investing in their children's education; they do something about it. Chinese parents put nearly 20% of their income toward afterschool classes and tutoring opportunities, even though the public schools are free.
The only way to meet this demand is through edtech solutions that can scale up quickly.
Government focus
China's bold moves in education reform have come from what Chinese deputy director general of basic education, Wang Dinghua, calls a shift "from a nation with large human resources to a nation with strong human resources."
If all goes according to plan, schools will be automated learning centers by the year 2030.
Networking at edtech conferences in China
To maximize your time in China, coordinate your visit with these edtech summits.
Edtech Asia – This conference brings together educators and entrepreneurs to empower leaders and share expertise. The next summit takes place in August 2019. Edtech Asia also hosts meetups and workshops.
GET China – Called the "gateway to the Chinese education market," the GET summit is the largest of its kind in China. In fact, it's so big that it has its own product portal, Xiaoyu. Don't think that the work stays in China. The summit goal is to connect you with the rest of the world.
GES – Edtech innovation and collaboration are leading themes at this conference. Don't pack your bags for this summit until you're invited; it's invitation only, and this year's attendees haven't been notified yet.
Traditionally, locations like Silicon Valley and Europe have caught the attention of edtech entrepreneurs, investors, and angels. Some of the best incubation is taking place in China, where meeting education need is the driving force behind innovation.